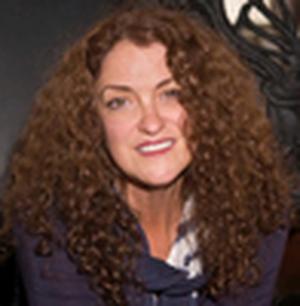 Candace Stewart is an industry veteran with over 30 years experience in Recording Studio management. She has managed such facilities as Take One Recording, Red Zone, Soundcastle Studios, and Firehouse Studios.
Prior to coming on board at EastWest Studios in Hollywood, Candace managed Cello Studios which was located in the same building, and was converted into EastWest Studios by design superstar Philippe STARCK.
She has worked with artists in all genres of music from The Rolling Stones, Tom Petty, Red Hot Chili Peppers, Madonna, Ice Cube, Tupac ,Frank Ocean, Onmas Keith, Miguel and Snoop Dogg to film composers, Jerry Goldsmith, Paul Williams, Dan Foliart, Terrence Blanchard, and Michael Giachinno
In her tenure as a manager she has seen many technological changes in the industry but her commitment remains the same: to facilitate artists and all those who create music in any way possible.
Events featuring Candace Stewart
Events featuring Candace Stewart