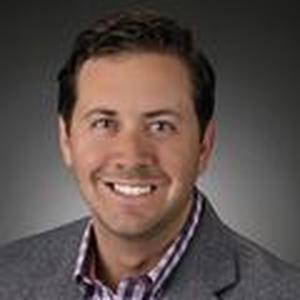 Jeff Becker is Chair of Swanson, Martin & Bell, LLP's Entertainment and Media Law Practice Group. His clients include Grammy Award-winning musicians, producers and songwriters, publishers and record labels, and entertainment-related businesses. He provides comprehensive representation to these clients in both the transactional and litigation aspects of their businesses.
He has litigated copyright infringement lawsuits on behalf of artists including Chance the Rapper, Eminem and Kendrick Lamar, and protects the estates of artists such as Frankie Knuckles (the Godfather of house music) and recently-deceased rapper, King Von
Jeff counsels clients in a variety of areas within the music industry, including the preparation, analysis and negotiation of licensing and distribution rights, royalty negotiations and disputes, rights acquisition and clearances, talent agreements, production and performance agreements, music publishing and licensing agreements, recording contracts, sponsorship and endorsement agreements, and artist management agreements.
He is an Adjunct Professor at DePaul University College of Law, where he teaches Music Law, and has guest lectured on entertainment-related topics at various colleges, law schools and conferences across the country. He is a longtime member of the Midwest chapter board of the Recording Academy and has been selected to Billboard Magazine's "top music lawyers" multiple years in a row.
Events featuring Jeffrey Becker
Events featuring Jeffrey Becker