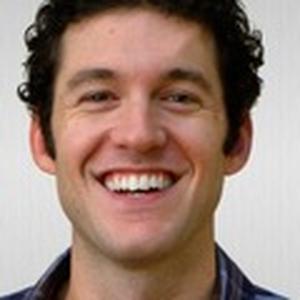 David Modigliani is a documentary filmmaker with a unique knack for capturing the intimate human experience of politics in America. His most recent feature documentary, RUNNING WITH BETO, takes us behind the scenes with then-U.S. Senate candidate Beto O'Rourke, his inner circle and first-time activists who joined O'Rourke's race against Ted Cruz. The film won the Audience Award at SXSW in 2019, and was broadcast on HBO. Through his Live Action Projects production company, he directed his first feature documentary, CRAWFORD, which takes us inside the tiny Texas town that George W. Bush turned into the Western White House. The film world premiered at SXSW in 2008, played 33 festivals and became the first new movie to air on Hulu. His second feature doc, 61 BULLETS, reveals an untold experience behind the 1935 assassination of populist U.S. Senator Huey P. Long in the Louisiana State Capitol Building. The film follows the son of the alleged assassin, Dr. Carl Weiss, as he fights to clear his father's name. In addition to features, Modigliani also produced and co-directed a 12-part documentary series about young veterans returning from combat, WOUNDED: THE BATTLE BACK HOME which aired on MSNBC and Netflix. David has appeared on CNN, MSNBC and in the Wall St. Journal to discuss his work.
Alongside feature film, work he has developed brand-building campaigns through stories of social good with partners like the Clinton Global Initiative, Skype, Ford, and Procter & Gamble, among many others. He Co-Created The Small Business Revolution, a project for Deluxe to tell the stories of 100 small business across America with award-winning filmmakers and National Geographic photographers with a special focus on Instagram.
He holds a BA from Harvard University and an MFA from UT Austin.
Events featuring David Modigliani
Events featuring David Modigliani