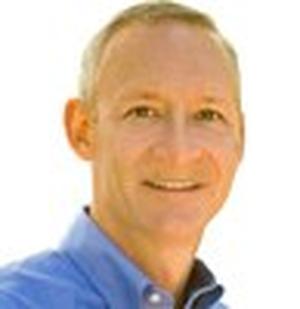 After spending the first ten years of his career in brand name companies like IBM and Compaq, Gordon progressively gravitated towards early stage and high growth companies. He spent eight years in the videoconferencing industry, including four years as President of an Israeli-based company that grew from $5M to $36M in a short few years and went public on the Euronext stock market.
Gordon has served in an executive capacity over most company functions, but with emphasis on marketing, sales, business development and M&A. He ran corporate development and strategy for Austin-based NetQoS, who grew rapidly to more than $55M in revenue before being acquired by CA Technologies for $200M and was a founding advisor for digital advertising pioneer MediaMind, who reached $65M in revenue and a NASDAQ IPO in 2010. Through his advisory practice, Shockwave Innovations, and as Managing Director for Austin's Capital Factory startup accelerator, Gordon is an active angel investor, VC and startup advisor.
Gordon is currently a Managing Director at SoftMatch and a board member for Austin-based technology companies SwimTopia, Riskpulse and Chiron Health. He received his Computer Science degree from Baylor University and now having raised three daughters he enjoys competitive swimming and spending time with his wife at their Galveston Island beach house or some global destination they've never been before.
[Programming descriptions are generated by participants and do not necessarily reflect the opinions of SXSW.]
Events featuring Gordon Daugherty
Presented by
Capital Factory
Events featuring Gordon Daugherty
Presented by
Capital Factory