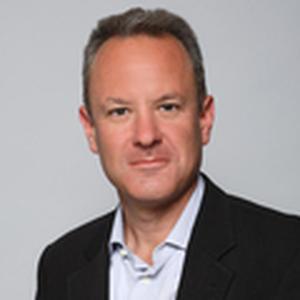 As Chief Product Officer, Rich Cusick is responsible for the development and delivery of Gracenote products worldwide. Previously, Rich was General Manager of Video for Gracenote and Tribune Media Services (TMS), which merged in 2014 following Tribune's acquisition of Gracenote from Sony.
Prior to joining Gracenote, Rich was Vice President of Entertainment and Women's Lifestyles at Yahoo! where he more than doubled original content and spearheaded the launch of new entertainment properties through partnerships with CBS.
Rich has served in a variety of general management, strategic planning and business development positions at Rovi Corporation, which acquired Gemstar-TV Guide. As SVP and General Manager of Digital Media, he increased annual online revenue by more than $20MM and grew traffic by 40 percent in two years.
Rich earned a BA in history from Harvard University, an MPhil from Cambridge University and a JD and MBA from The Ohio State University.
Events featuring Rich Cusick
Mar 14, 2017
12:30pm — 1:30pm