Helvetica: 10th Anniversary Screening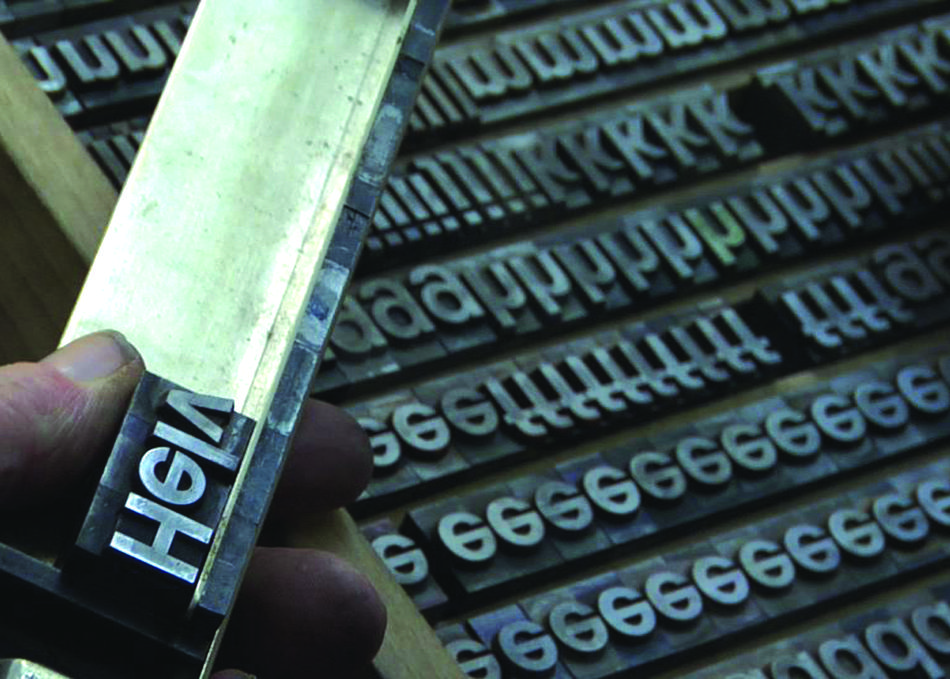 Helvetica is a feature-length independent film about typography, graphic design and global visual culture. It looks at the proliferation of one typeface as part of a larger conversation about the way type affects our lives. The film is an exploration of urban spaces in major cities and the type that inhabits them, and a fluid discussion with renowned designers about their work, the creative process, and the choices and aesthetics behind their use of type. Helvetica encompasses the worlds of design, advertising, psychology, and communication, and invites us to take a second look at the thousands of words we see every day.
Year:
2017
Genre: Documentary
Screening Section: Special Events
Screening Category: Documentary Feature
Country: United States
Runtime: 80 mins
Director Bio
Gary Hustwit is an independent filmmaker and photographer based in New York. He has produced 13 feature documentaries, and in 2007 made his directorial debut with Helvetica, a documentary about graphic design and typography. Gary is currently the Creative Director of Scenic, a virtual reality content studio focusing on non-fiction VR work.
Credits
Director: Gary Hustwit
Cinematographer: Luke Geissbühler
Editor: Shelby Siegel
Music: El Ten Eleven, Sam Prekop, Kim Hiorthoy
Principal Cast: Massimo Vignelli, Erik Spiekermann, Stefan Sagmeister, Paula Scher, Michael Bierut, Matthew Carter, Wim Crouwel, Hermann Zapf, Neville Brody, David Carson