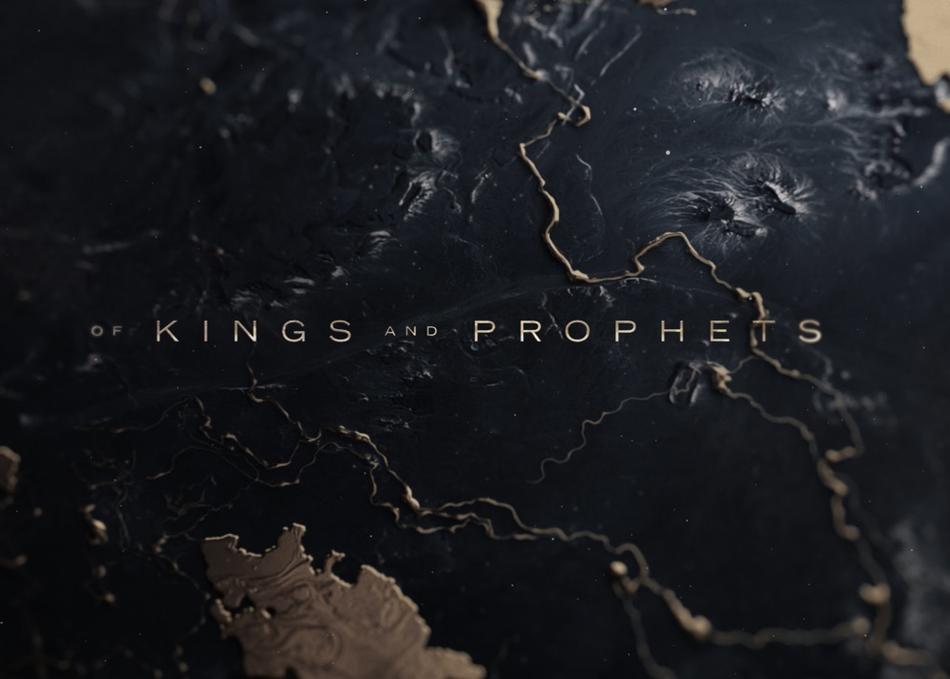 For "Of Kings and Prophets," we collaborated with show creator Chris Brancato to design a title sequence for the epic David and Goliath-era biblical series on ABC. Together, we developed a concept to articulate two themes: The uniting of the 12 tribes of Israel, a fledgling nation surrounded by enemies under King Saul's rule and the human stories of greed, love, ambition, betrayal, faith, loss and the temptations of sin. We shot live-action scenarios depicting the 10 Commandments and intercut these vignettes with a volcanic-black topographical map fragmented into 12 parts. The land masses move toward each other, surrounded on all sides by the threat of a prevailing tide of molten gold.
Year:
2016
Screening Section: Title Design Competition
Screening Category: Title Sequence
Country: United States
Runtime: 0 mins
Director Bio
Kyle Cooper is an Emmy Award winning designer and director of film title sequences. He received his MFA in graphic design from the Yale School of Art. Lisa Bolan is a director, illustrator, and title designer based in Los Angeles. Lisa attended the Rhode Island School of Design earning degrees in illustration and graphic design.
Credits
Director: Kyle Cooper, Lisa Bolan
Production Designer: Lisa Bolan
Additional Credits: Producer: Kate Berry, : Ray Winstone, : Olly Rix, : Mohammad Bakri, : Simone Kessell, : Nathaniel Parker, : Haaz Sleiman, : James Floyd, : Maisie Richardson-Sellers, : Jeanine Mason, David Walmsley