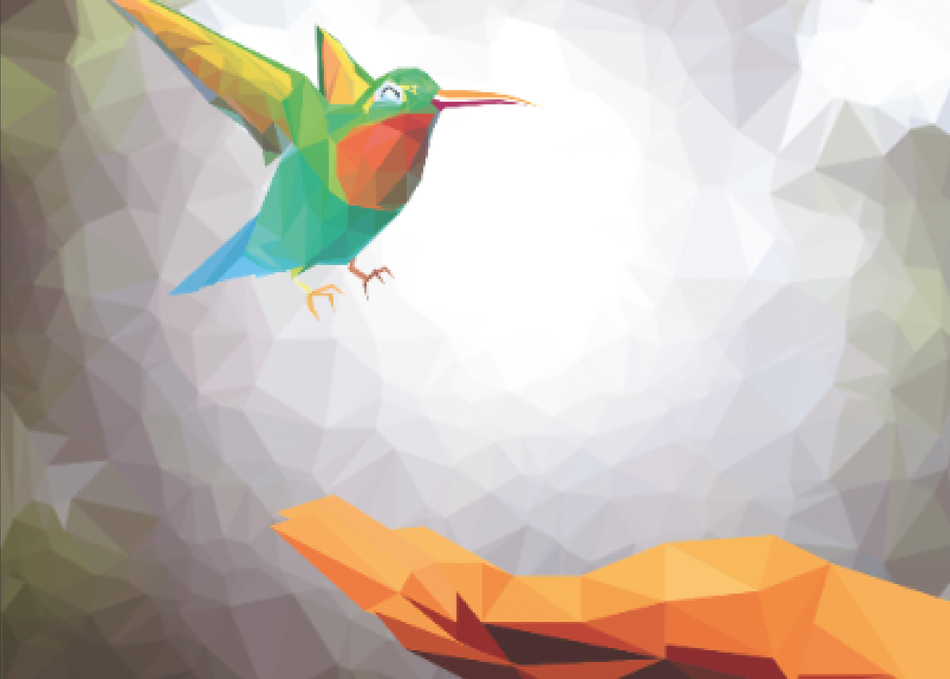 There are few effective treatments for rehabilitation of severe motor impairment after stroke. USC researchers created REINVENT (Rehabilitation Environment using the Integration of Neuromuscular-based Virtual Enhancements for Neural Training), which harnesses recent advances in neuroscience, wearable sensors, and VR technology by integrating low-cost EEG and electromyography EMG sensors with feedback in a headmounted VR display to provide neurofeedback when an individual's neuromuscular signals indicate movement attempt, even in the absence of actual movement.
VR Playhouse has worked with Dr. Liew and NPNL to create animations that aim to increase patient engagement in their own treatment.
Year:
2017
Premiere Status: World Premiere
Genre: Experimental
Screening Section: Virtual Cinema
Screening Category: Virtual Reality
Country: United States
Runtime: 7 mins
Ian Forester, Sook-Lei Liew, Phd
Director Bio
--Ian Forester is the Chief Creative Officer and Co-Founder of VR Playhouse, where he combines a forward thinking creative vision with cutting edge tech. --Sook-Lei Liew, Phd is an Assistant Professor of Neurology at USC, where she researches how mechanisms of neuroplasticity can be used to improve peoples lives after brain injury, such as stroke.
Credits
Director: Ian Forester, Sook-Lei Liew, Phd
Additional Credits: , Environments: VR Playhouse