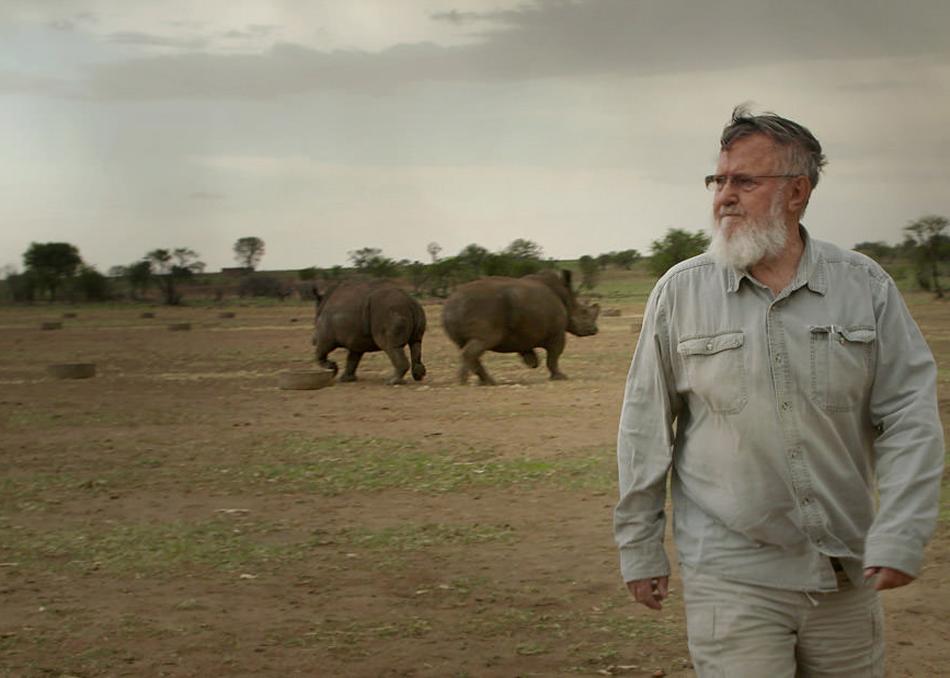 Endangered African species like elephants, rhinos, and lions march closer to extinction each year. Their devastating decline is fueled by a global desire to consume and collect these majestic animals. Trophy investigates the powerhouse businesses of big game hunting, breeding, and wildlife conservation. Through the eyes of impassioned individuals who drive these industries, filmmakers Shaul Schwarz and Christina Clusiau grapple with the complex consequences of imposing economic value on animals. What are the ethical implications of treating animals as commodities? Do breeding, farming, and hunting offer some of the few remaining options to conserve these species before it's too late?
Genre: Documentary, Drama
Screening Section: Festival Favorites
Screening Category: Documentary Feature
Country: South Africa, United States
Language: English and Afrikaans with English Subtitles
Runtime: 108 mins
Shaul Schwarz, Christina Clusiau
Director Bio
Shaul Schwarz is a filmmaker, award-winning photojournalist, and Reel Peak Films founder. His debut documentary, Narco Cultura, premiered in 2013. Schwarz contributes to Time, National Geographic, Discovery Channel, History Channel, and CNN. He directed the Emmy Award–nominated web series A Year in Space and he co-directed Aida's Secrets.
Credits
Director: Shaul Schwarz, Christina Clusiau
Executive Producer: Sharon Chang, Lilly Hartley, Jeffrey Tarrant, Maxyne Franklin, Kate Townsend, Victoria Steventon, Lars Knudsen, Tom Hardy, Dean Baker, Dan Cogan, Thomas Benski, Lucas Ochoa
Producer: Lauren Haber, Julia Nottingham
Cinematographer: Shaul Schwarz, Christina Clusiau
Editor: Halil Efrat, Jay A. Sterrenberg
Additional Credits: Co-Executive Producer: Jenny Raskin,, Co-Executive Producer: Steve Cohen , Co-Executive Producer: Paula Froehle, Co-Executive Producer: Cristina Ljungberg, Co-Executive Producer: Blaine Vess