The People's House: Inside the White House with Barack and Michelle Obama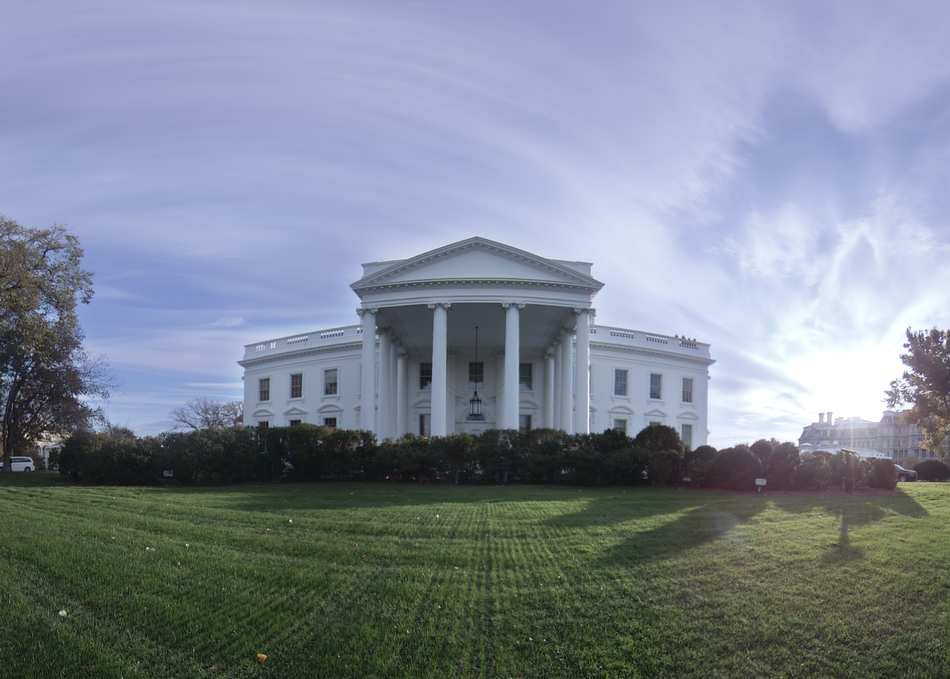 "This house belongs to you, and to every American. For eight years, just a short chapter in the long story of our democracy, my family also had the privilege of calling the White House home." —President Obama.
Join the President and the First Lady for a short preview of our 20-minute, unprecedented 360° exploration of the White House. "The People's House" takes you into some of the most historic rooms of the People's House, from the Situation Room to the Oval Office.
"Michelle and I always joke, 'We're just renters here,'" Obama says during the experience. "The owners are the American people and all those invested in creating this amazing place with so much history."
Year:
2017
Genre: Documentary
Screening Section: Virtual Cinema
Screening Category: Virtual Reality
Country: Canada
Runtime: 8 mins
Credits
Directors: Félix Lajeunesse, Paul Raphaël
Executive Producer: Stéphane Rituit, Ryan Horrigan, Patrick Radden Keefe
Producer: Mathieu Dumont
Sound Designer: Headspace Studio
Music: Frédéric Bégin
Additional Credits: Cinematic VR Technology: Felix & Paul Studios