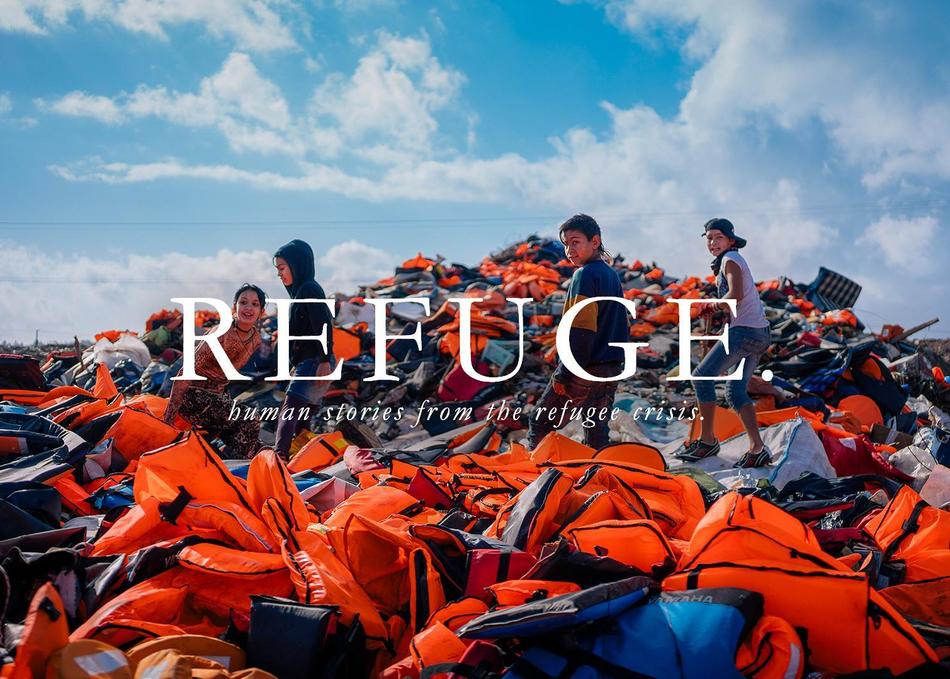 A small team of filmmakers, photographers, and storytellers traveled to Greece to document human stories from the Refugee Crisis. We wanted to focus on individuals, exploring the simple, universal questions, 'Why did you leave your home?' and 'What do you hope to find where you're going?'
---
A group of new employees at a consultancy in India are trained in their responsibilities as the moderating backbone of the Internet.
---
In the tendency to assume that science-based conclusions are objective and reliable, public health tragedies are allowed to occur repeatedly.
---
"Raised by Krump" is a 22-minute documentary film that explores the Compton/South Central, Los Angeles-born dance movement called "Krumping", and the lives of some of the area's most influential and prolific dancers.
"Raised by Krump" blends the art of movement, music, and personal interviews together to tell the story of finding solace within an underground movement and the community that it creates. The film, directed by Swedish filmmaker Maceo Frost, focuses on how Krumping has helped the people of these neighborhoods deal with the emotional issues that come with growing up in one of L.A.'s toughest neighborhoods — a place where showing emotion is often considered a sign of weakness.
---
In 2014, 276 teenage girls came together for exams in Chibok, Nigeria -- by dawn, nearly all had disappeared and their school was burnt. Jessica, an escapee, shares her haunting account of a friendship violently interrupted by Boko Haram.
---