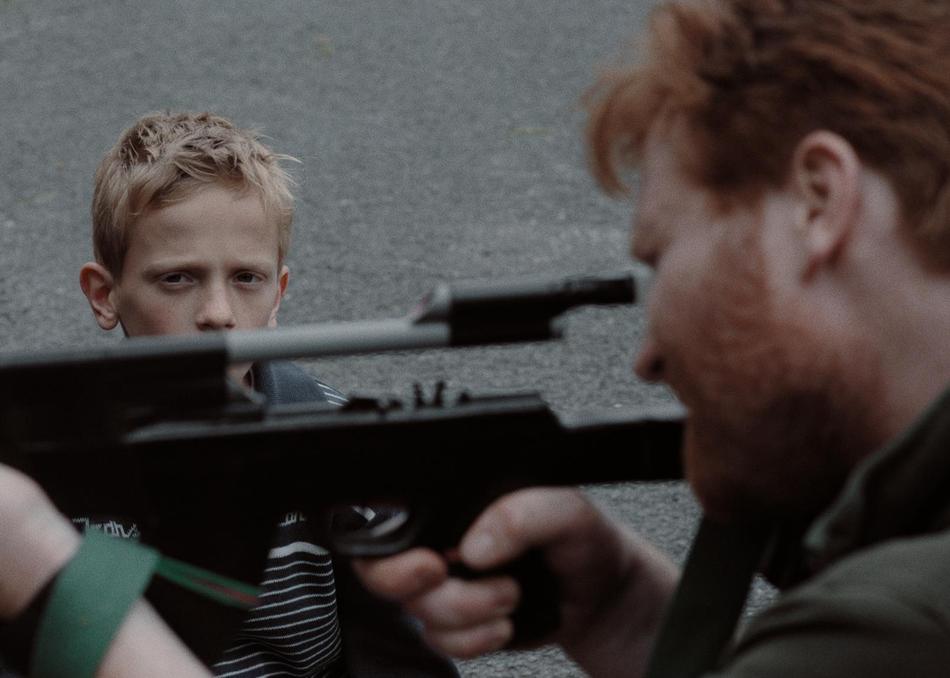 In most police training scenarios, dye-filled simunition (simulated ammunition) filled with paint is used. This insures that "shot" officers feel a painful sting without getting killed. Some training, though, requires the use of live fire weapons. The live shoot house, or kill house as its sometimes referred to, is open-air and gives officers the tools they need to construct several complex shooter scenarios, including a catwalk and a large multitude of structural props. Inside the shoot house, uncanny furniture built specifically for this type of training is made of solid foam, is ricochet and fragmentation proof, mold resistant, and built specifically to withstand deadly live ammunition.
---
Lebanon, 2017. The garbage crisis has not been solved, the health threats are now bigger than ever and more acid rain is coming. Everyone in town, disillusioned and fed up with it, has decided that this situation cannot go on anymore, and plan to leave, forever.
Hala, however, hardened wild child in the body of a young woman, who has been hiding in her nest for a long time, refuses to follow the movement, clinging to whatever remains of home.
Through its colorful characters and lack of leader figure, Hala and this town serve as a microcosm of a country that has lots its glory, and its leaderless generation.
---
On his way to another tour of duty abroad, thirty-year-old Max gets caught up in a game with the young boys next door. Max gradually loses sight of reality, and the boys lose their innocence.
---
On a routine morning, a woman on a crowded New York City subway is sexually assaulted in plain sight.
---
Inspired by a 911 call placed during a school shooting incident in Atlanta, Georgia.
---
A grandfather attempts to pull his two grandsons out their collective boredom with a twisted fairy tale, right out of Trump's America. Based on a true story, "American Paradise" is a story of desperation and disguise. Featuring characters from the upcoming Sundance-supported feature, "The Last Black Man in San Francisco."
---