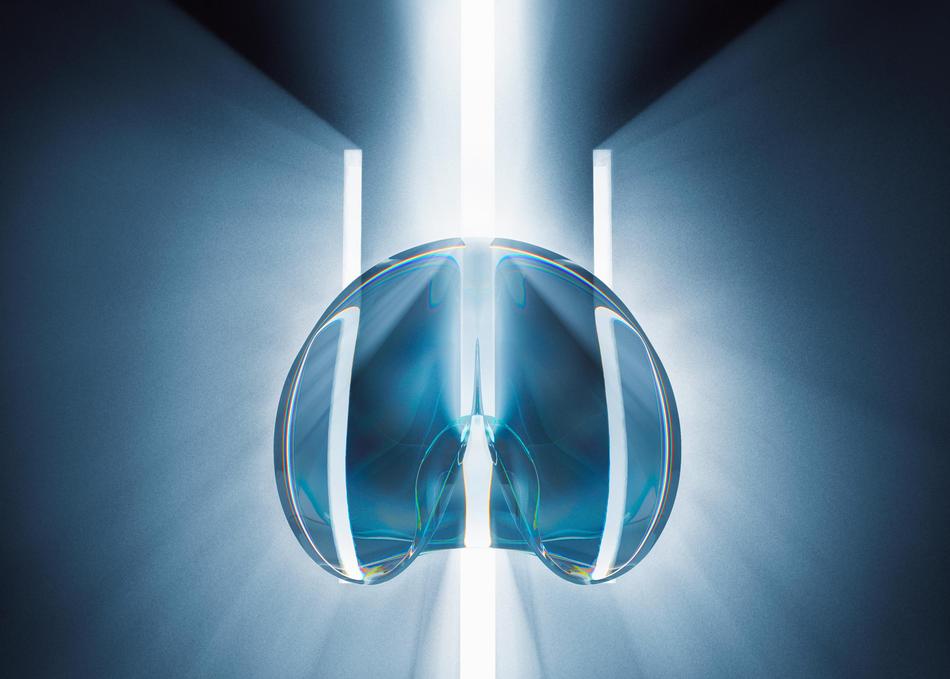 "Fantasy hats give you the possibility to dream." - Philip Treacy
Treacy is a designer renowned for creating hats that appear to defy the possible. Fashion becomes fantasy and fantasy is given form. 'Spatium' is the debut piece of a VR trilogy inspired by Treacy's creations. When seen from the front, the hat appears flat yet the more you explore, the more you find an ornate and elaborate form. When struck with light it appears to glow. These attributes are given scale to create a fantasy building of light and shadow where surfaces change as you navigate them. In VR the hat becomes architecture where the limitations of the physical no longer apply, conjuring discovery and wonder.
Year:
2017
Premiere Status: World Premiere
Genre: Animated
Screening Section: Virtual Cinema
Screening Category: Virtual Reality
Country: United Kingdom
Language: English
Runtime: 5 mins
Roland Lane, Alex Lambert
Director Bio
Roland Lane is a photographer and director who shoots fashion and celebrity work, as well as art projects and believes VR will transform the fashion industry. Alex Lambert is a creative VR / AR expert who has produced a number of world firsts, including fashion activations. He regularly appears on creative tech panels and in publications.
Credits
Director: Roland Lane, Alex Lambert
Executive Producer: Olivia Lory Kay, Roland Lane, Alex Lambert, Adrian Leu
Producer: Chris McKeeman
Screenwriter: Roland Lane, Alex Lambert
Production Designer: Matthew Lambert, Andrew Mason, Lucio Cavallari
Sound Designer: Mixed Immersion
Music: Rhythm Section International
Additional Credits: Director: Roland Lane, VR Director: Alex Lambert, Creative Direction: Roland Lane, Alex Lambert, Director of Delivery: A. Baris Gencer, VR Creative Development: Daniel Lambert, Angelina Aleksandrovich, 3D Artists: Louisa Bremner, Nader Ebrahimi, 3D Development: Grigor Todorov, Pedro Sousa