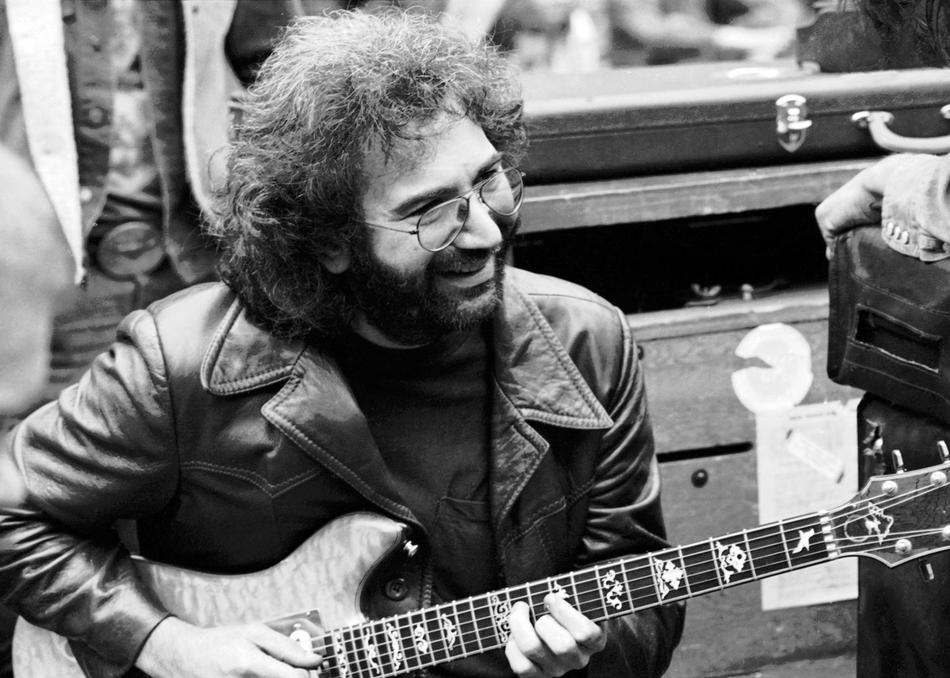 The 30-year odyssey of the Grateful Dead was the most unlikely success story in rock and roll history. Famously averse to publicity, seemingly incapable of recording radio-friendly hits until late in their career, they flouted music-industry convention by giving their live music away to a global network of tape traders, becoming the highest-grossing concert act in America on word of mouth alone. "Long Strange Trip" is the first full-length documentary to explore the Grateful Dead.
Year:
2017
Genre: Documentary
Screening Section: 24 Beats Per Second
Screening Category: Documentary Feature
Country: United States
Runtime: 238 mins
Director Bio
Amir Bar-Lev's directorial credits include "Fighter" (2001), "My Kid Could Paint That" (2007), the Emmy Award–winning "The Tillman Story" (2010) and "Happy Valley" (2014). Bar-Lev co-produced the documentary "Trouble the Water," a 2008 Sundance Film Festival Grand Jury Prize winner and 2009 Academy Award nominee.
Credits
Director: Amir Bar-Lev
Executive Producer: Martin Scorsese, Emma Tillinger Koskoff, Rick Yorn, Tom Mangan, Alicia Sams, Andy Heller, Sandy Heller, Phil Lesh, Bob Weir, Mickey Hart, Bill Kreutzmann
Producer: Eric Eisner, Nick Koskoff, Alex Blavatnik, Justin Kreutzmann, Ken Dornstein