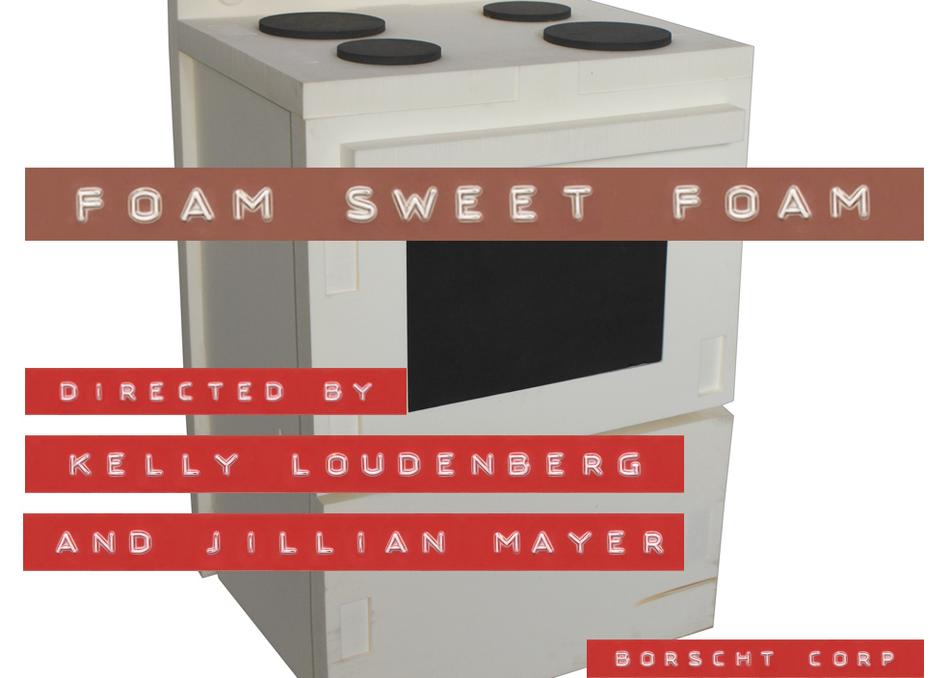 In most police training scenarios, dye-filled simunition (simulated ammunition) filled with paint is used. This insures that "shot" officers feel a painful sting without getting killed. Some training, though, requires the use of live fire weapons. The live shoot house, or kill house as its sometimes referred to, is open-air and gives officers the tools they need to construct several complex shooter scenarios, including a catwalk and a large multitude of structural props. Inside the shoot house, uncanny furniture built specifically for this type of training is made of solid foam, is ricochet and fragmentation proof, mold resistant, and built specifically to withstand deadly live ammunition.
Year:
2017
Premiere Status: World Premiere
Genre: Documentary, Experimental
Screening Section: Narrative Shorts Competition
Screening Category: Documentary Short
Country: United States
Runtime: 3 mins
Kelly Loudenberg, Jillian Mayer
Director Bio
Kelly Loudenberg is a filmmaker based in Los Angeles, CA. Jillian Mayer is an artist and filmmaker based in Miami, FL. Kelly and Jillian became friends about 5 years ago but then fell out of touch for several years. Recently, they found each other again and started making things. They have many similar interests and make excellent friends.
Credits
Director: Kelly Loudenberg, Jillian Mayer
Producer: Lucas Leyva
Cinematographer: Kelly Loudenberg
Editor: Lucas Leyva
Sound Designer: Lucas Leyva
Music: Lucas Leyva
Principal Cast: Jillian Mayer