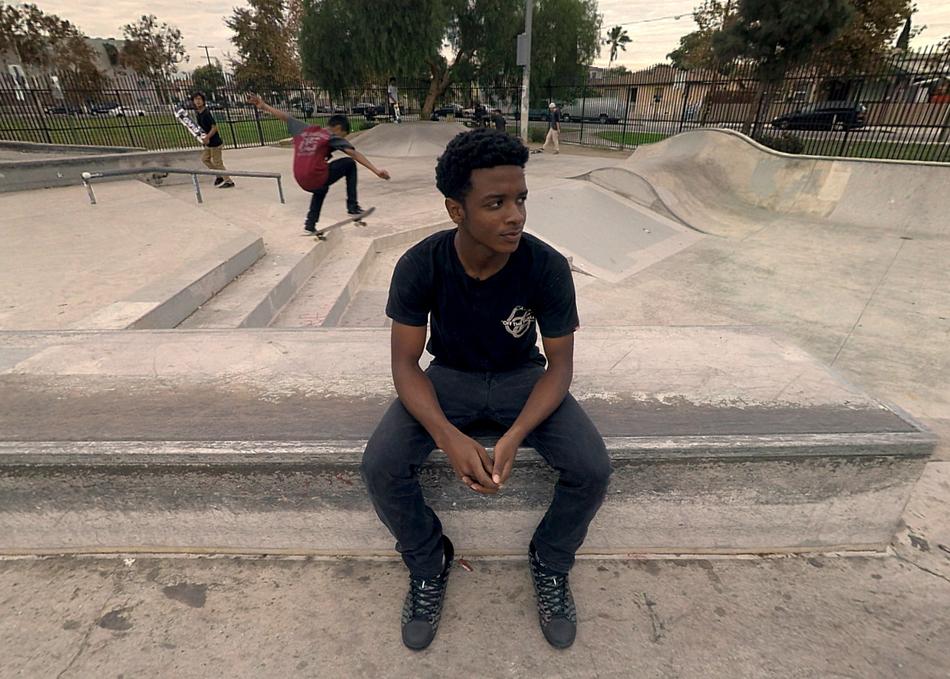 "In Harmony" takes a look at two teenagers whose lives have been enriched
and transformed through inspirational music programs. In LA most public
schools have cut instrumental music training but for kids from
neighborhoods with fewer resources and more challenges, music training can
be the key to staying out of trouble and going on to college.
"In Harmony" is an Oculus VR for Good project in conjunction with Harmony Project.
Year:
2017
Premiere Status: World Premiere
Genre: Documentary
Screening Section: Virtual Cinema
Screening Category: Virtual Reality
Country: United States
Runtime: 6 mins
Credits
Director: Elliot Dillman
Executive Producer: Lauren Burmaster
Producer: Amy Seidenwurm, Paula Cuneo, Joanne Sprague, Taylor Williams, Tiffany Kieran
Screenwriter: Chris Collins, Elliot Dillman
Editor: Chris Collins
Production Designer: Beto Zaragoza
Additional Credits: Director of Photography: Robert Royds, Associate Production Supervisor: Phaedra Neitzel, 1st AD: Chad Antonelli, 2nd AD: Craig Sackett, Technical Director: Ryan Hartsell, Drone Operator: Drew Lauer, Digital Imaging Technician: Rob Wallace, Sound Operator: George Wymenga, Joe McGill, Live Sound Operator: Fletcher Alliston , Production Assistant: Amanda Johnson, Gabriella Misiano