Amor de Abuela (A Grandmother's Love)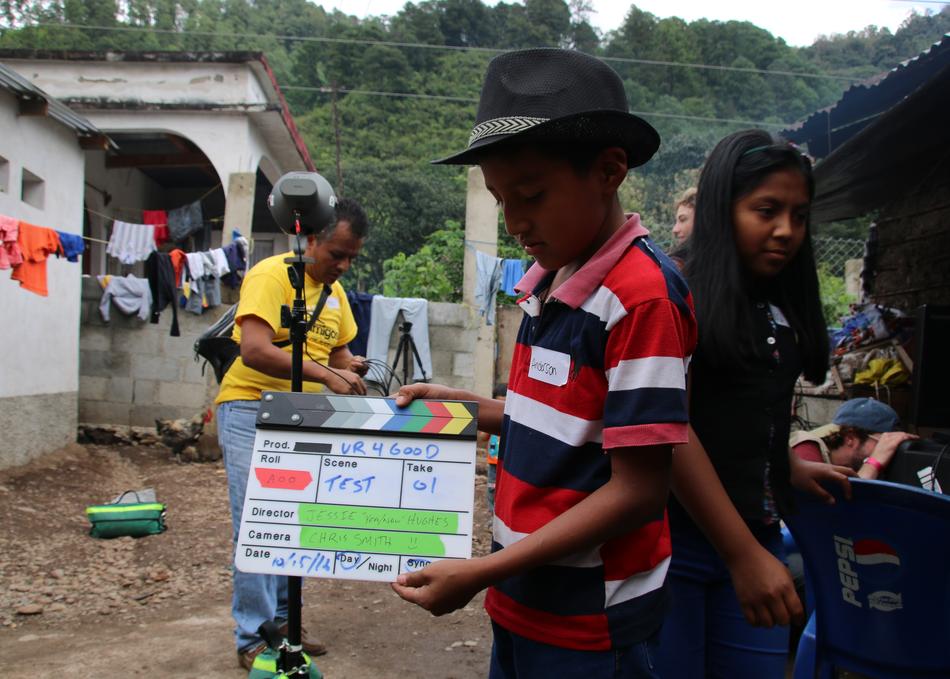 Two very similar children. Two very different opportunities at life. Areli and Anderson have been close friends since they were young. Growing up together in the remote village of Tactic in Central Guatemala, the children attend the same school, work in the same fields, and, of course, play together. While their lives seem very similar, there's one major difference: Anderson has access to electricity; Areli does not. Anderson's grandmother and a village leader, Ilse Lopez reflects on the changes she's seen in Anderson's life since receiving solar energy.
"Amor de Abuela" is an Oculus VR for Good project in conjunction with Global Brightlight Foundation.
Year:
2017
Premiere Status: World Premiere
Genre: Documentary
Screening Section: Virtual Cinema
Screening Category: Virtual Reality
Country: Australia, Guatemala, United States
Runtime: 7 mins
Credits
Director: Jessie Hughes
Executive Producer: Lauren Burmaster, Jessie Hughes, Annie Hanlon
Producer: Amy Seidenwurm, Paula Cuneo, Joanne Sprague
Cinematographer: Jessie Hughes, Chris Smith
Sound Designer: Orlando Solórzano
Additional Credits: Associate Producer: Shelly McGee, Field Producer: Miguel Sagastume, Associate Field Producer: Ben Bunker, Patricia Elizabeth Cal Morales, Digital Imaging Technician: Chris Smith, Translator: Carlos Alberto León Cantón