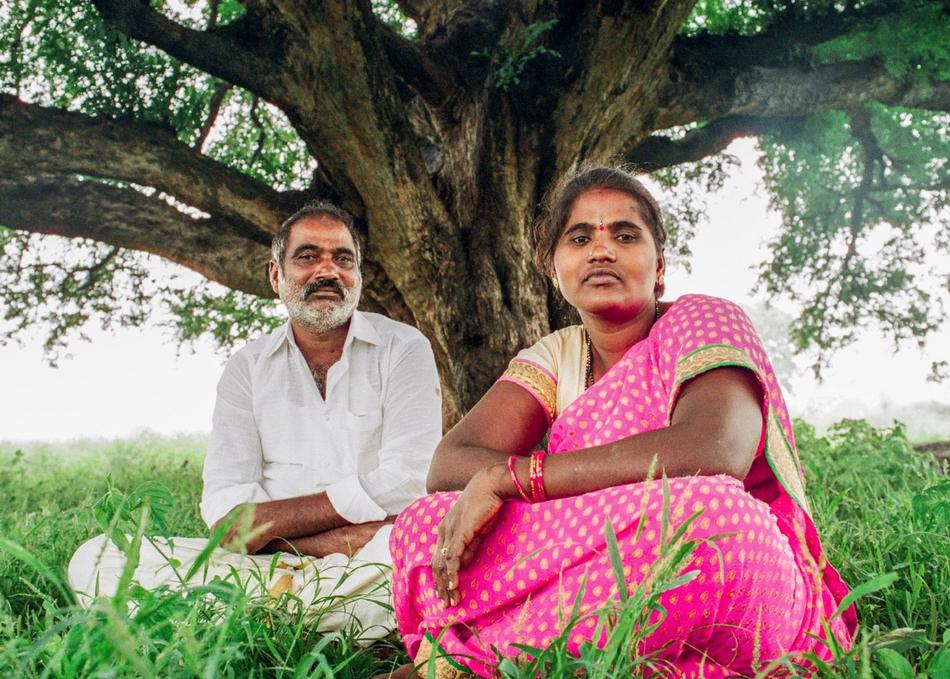 "Notes To My Father" is a story of love, grief, and reconciliation, between father and daughter.

Flooded by memories of life in an Indian brothel, Ramadevi pens a letter to her father, who unintentionally played a role in his daughter's trauma.

Despite being close now; they have never spoken about what happened to her.
Through Ramadevi's touching letter, she reaches out to her father so that they can talk about the unspoken between them. Of their pasts, their pain and her hope that her own young daughter is saved from having a similar fate.
"Notes to My Father" is an Oculus VR for Good project in conjunction with My Choices Foundation.
Director
Credits
Director: Jayisha Patel
Executive Producer: Lauren Burmaster, Gabo Arora, Jayisha Patel
Producer: Amy Seidenwurm, Paula Cuneo, Joanne Sprague, Tiffany Kieran
Screenwriter: Jayisha Patel
Cinematographer: Dalton Gaudin
Editor: Quan Tran
Sound Designer: Adam Woodhams
Music: Jo Paterson
Additional Credits: Post Production Producer: Leigh Mergehenn, Production Manager: Julia Gibson, Associate Producer: Shelly McGee, Music Mix: Richard Aitken, Cellist: Rebecca Knight, Location Sound: Vineet Vashishtha, Digital Imaging Technician: Rohit Singh, Saurabh Ranjan, Casting: Jayisha Patel, My Choices Foundation, Fixers: Hannah Norling, Anirudh Surabhi
Primary Entry: Music Badge, Platinum Badge, Film Badge, Interactive Badge
---
Year:
2017
Premiere Status: World Premiere
Genre: Biography, Documentary, Experimental
Country: India, United Kingdom, United States
Runtime: 9 mins