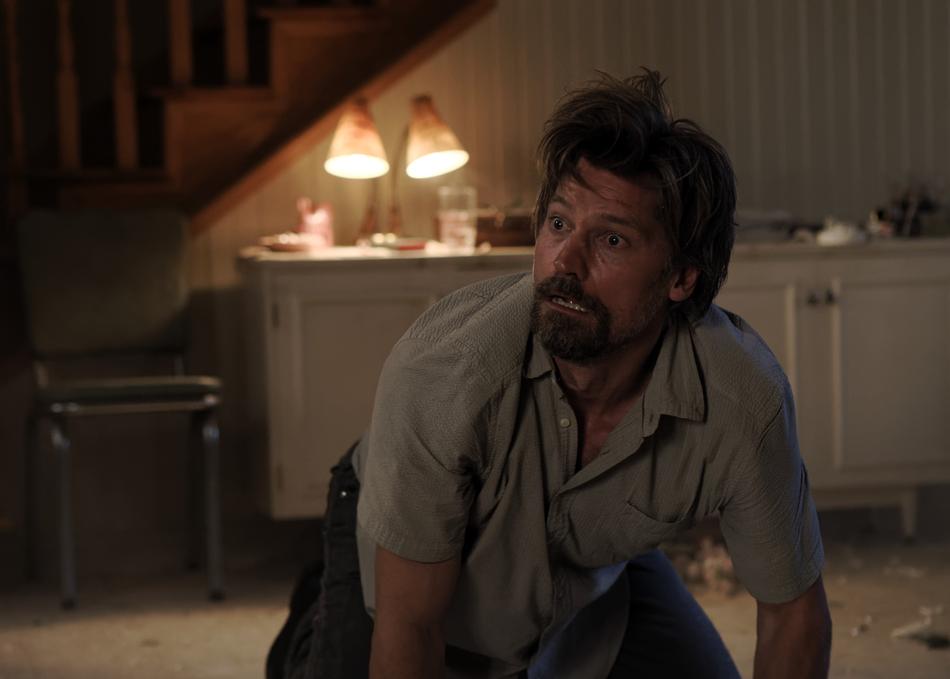 After serving time for the attempted murder of a District Attorney, disgraced former cop Joe Denton returns home looking for redemption. An embarrassment to his parents and abandoned by his ex-wife, it seems as if things can't get much worse. But then Joe finds himself trapped in the mess he left behind—in the cross fire between a crooked sheriff, the vengeful DA, and a mafia kingpin who knows too much.
Delightfully suspenseful and blackly comic, "Small Crimes" follows Joe's desperate and misguided attempts to extract himself from this nightmare, only to dig himself into a deeper—and bloodier—hole.
Year:
2016
Premiere Status: World Premiere
Genre: Comedy, Crime, Drama, Thriller
Screening Section: Narrative Spotlight
Screening Category: Narrative Feature
Country: United States
Runtime: 95 mins
Director Bio
A former music journalist, Evan Katz has collaborated with acclaimed director Adam Wingard on several features, including "Pop Skull" (2007), as well as with Jim Mickle as a screenwriter/producer on his Sundance channel TV-series, "Hap And Leonard." His directorial debut "Cheap Thrills" (2013) premiered at SXSW where it won the Midnighter Audience award.
Credits
Director: Evan Katz
Executive Producer: Jon Shiffman, Evan Katz, Julia Godzinskaya, Michael Sackler, Sophie Vickers, Joel Thibout, David Atlan-Jackson, Jean-Baptiste Babin, Emilie Georges, Naima Abed, Nicholas Kaiser
Producer: David Lancaster, Stephanie Wilcox
Screenwriter: Evan Katz, Macon Blair
Cinematographer: Andrew Wheeler
Editor: Josh Ethier
Production Designer: Sylvain Lemaitre
Sound Designer: Craig Mann
Music: Will Blair, Brooke Blair
Principal Cast: Nikolaj Coster-Waldau, Jacki Weaver, Robert Forster, Gary Cole, Molly Parker, Macon Blair, Pat Healy
Additional Credits: Music Supervisor: Chris Douridas, Costumes Designed By: Patricia McNeil, Makeup Department Head: Joan-Patricia Parris, Hair Department Head: Daniel Jacobs, Casting by: Mark Bennett