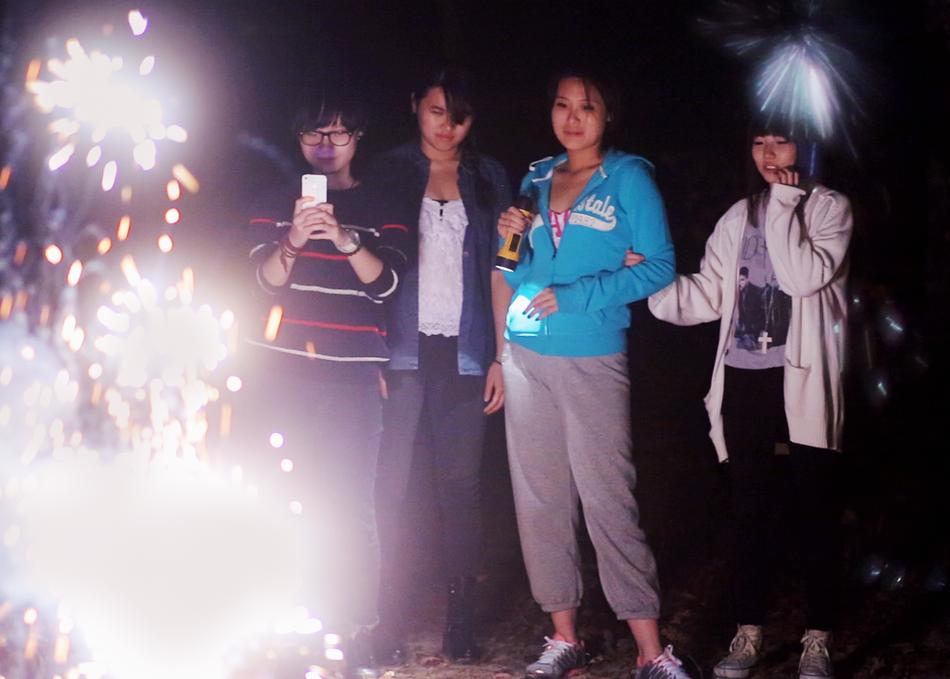 Filmed over three years in China and the U.S., "Maineland" is a multi-layered coming-of-age tale that follows two teenagers of China's wealthy elite as they settle into a boarding school in blue-collar rural Maine. Part of the enormous wave of "parachute students" enrolling in U.S. private schools, bubbly, fun-loving Stella and introspective Harry come seeking a Western-style education, escape from the dreaded Chinese college entrance exam, and the promise of a Hollywood-style U.S. high school experience. But as their fuzzy visions of the American dream slowly gain more clarity, worlds collide as their relationship to home and country takes on a surprisingly poignant new aspect.
Year:
2017
Premiere Status: World Premiere
Genre: Documentary
Screening Section: Documentary Feature Competition
Screening Category: Documentary Feature
Country: China, United States
Runtime: 89 mins
Director Bio
Miao Wang premiered her award-winning first feature doc, "Beijing Taxi" at SXSW, screened at over 50 festivals with a US theatrical release, broadcast on PBS, and distributed by Sundance Artist Services. Wang is a fellow of the Sundance Institute, Jerome Foundation, NYSCA, the Tribeca Film Institute, IFP, Women Make Movies, and the Flaherty Seminar.
Credits
Director: Miao Wang
Executive Producer: Jia-Huai Wang, Jin-Huan Liu
Producer: Miao Wang, Violet Du Feng, Robert Chang, Damon G. Smith
Cinematographer: Sean Price Williams
Editor: Elizabeth Rao
Music: Stephen Ulrich
Principal Cast: Stella Xinyi Zhu, Harry Junru He
Additional Credits: Co-Editor: Miao Wang, Additional Cinematography: Shaoguang Sun, Ian Vollmer, Miao Wang