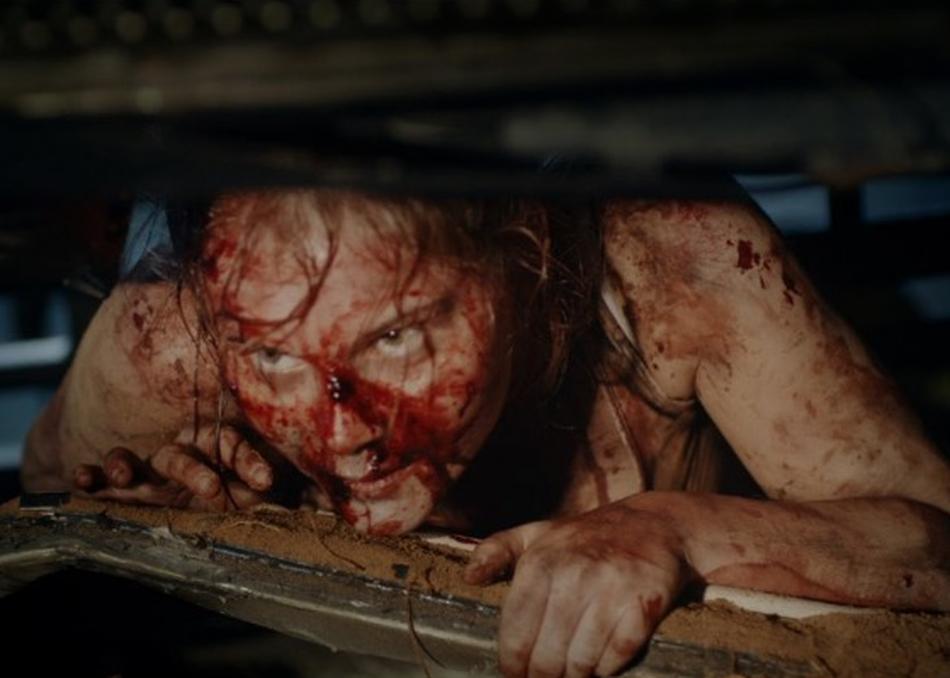 Every camper's worst nightmare came true at Lake Bodom in 1960 when four teenagers were stabbed to death while sleeping in their tent. As the years passed and the case grew cold, the unsolved mystery turned into an urban legend, a creepy campfire story passed from generation to generation.
Now, a group of teenagers arrives at the same campsite, hoping to solve the murder by reconstructing it minute by minute. As night falls, turns out not all of them are there to play.
Tonight... it's girls against boys. Let the killing games begin.
Year:
2016
Genre: Horror
Screening Section: Midnighters
Screening Category: Narrative Feature
Country: Finland
Language: Finnish with English Subtitles
Runtime: 85 mins
Director Bio
"Lake Bodom" is the third feature from Taneli Mustonen, director of "Reunion," the decade's biggest box office hit in Finland. Mustonen was recently named by Variety as one of the Ten Nordic Talents to Track. He is currently working on his fourth feature, the sequel to "Reunion," which will hit cinemas just two months after "Lake Bodom."
Credits
Director: Taneli Mustonen
Executive Producer: Fabien Westerhoff, Toni Valla
Producer: Aleksi Hyvärinen
Screenwriter: Taneli Mustonen, Aleksi Hyvärinen
Principal Cast: Nelly Hirst-Gee, Mimosa Willamo, Mikael Gabriel, Santeri Mäntylä Helinheimo
Contact
Sales Agent
Fabien Westerhoff (Film Constellation)