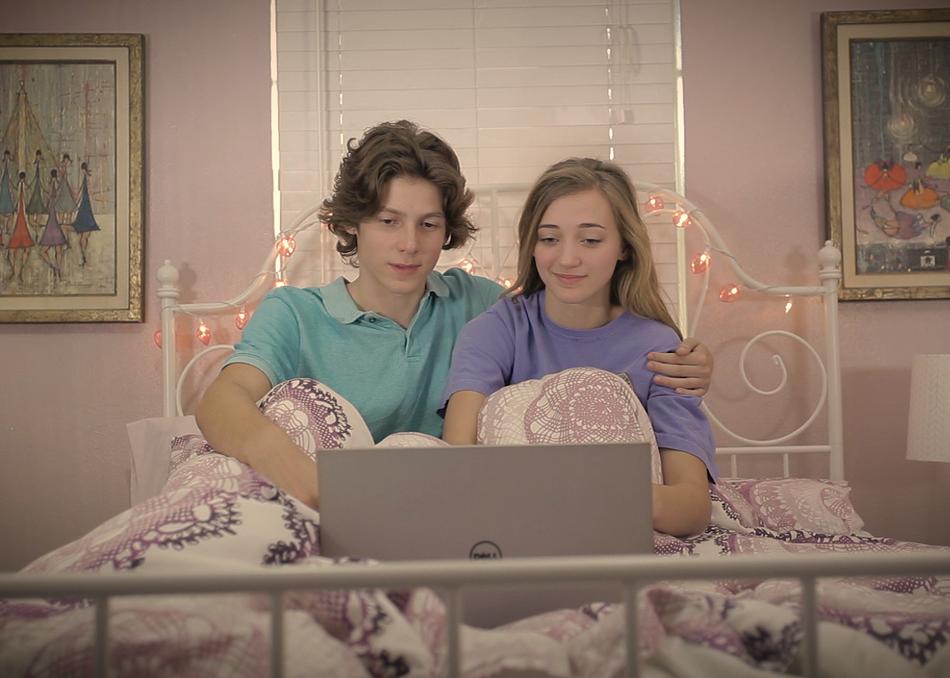 Our story begins right after two teenagers have had sex together for the first time. We witness their internal struggles in reacting to such an important event within their lives. While we see the woman come to the realization that she loves the boy, the boy comes to the realization that he is not ready for a relationship.
Year:
2016
Genre: Comedy
Screening Section: Texas High School Shorts Competition
Screening Category: Texas High School
Country: United States
Language: English
Runtime: 3 mins
Director Bio
Xavier Hernandez is an aspiring film student from Richardson High school. Although he usually focuses on post production he stepped into the role of director for this project. He will be going on to attend film school after he graduates from high school.
Credits
Director: Xavier Hernandez
Screenwriter: Xavier Hernandez, Cooper Shapiro
Cinematographer: Cooper Shapiro
Editor: Jack Jelinek
Sound Designer: Jack Jelinek, JJ Barrett
Principal Cast: Molly Carpenter, Colton Vanlandigham
Additional Credits: Production Stills: Mary Patrello, Location: Bethany Jelinek, PA / Voice over artist: Claire McShane, PA: Brielle Bishop