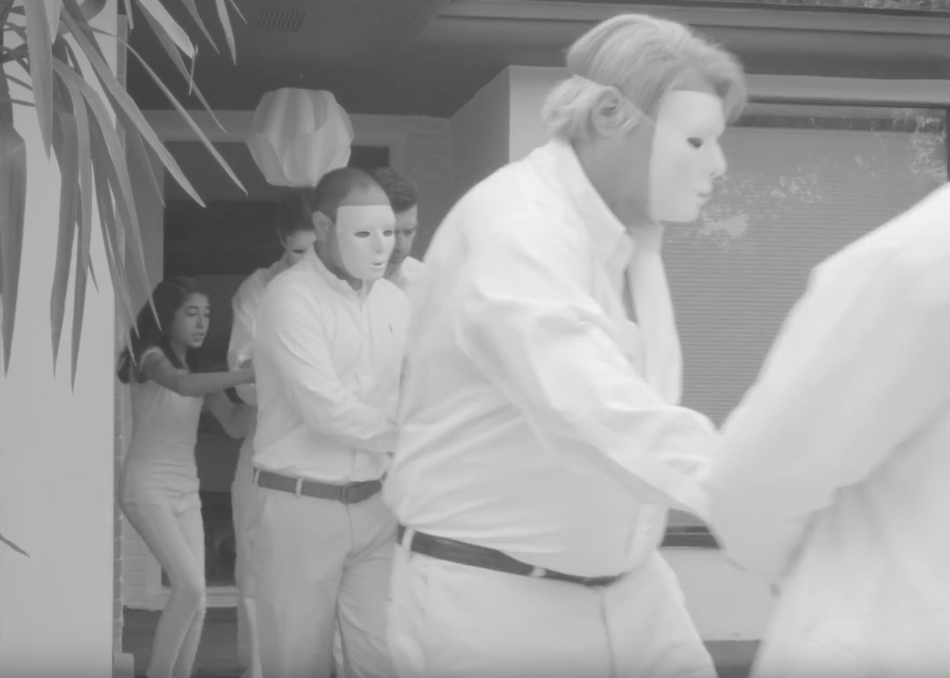 A young girl's world is overturned when she learns she is destined to restore color to a desolate world. She must find courage within herself to rebel against an oppressive society.
Year:
2016
Genre: Sci-Fi
Screening Section: Texas High School Shorts Competition
Screening Category: Texas High School
Country: United States
Runtime: 5 mins
Director Bio
Demar Gunter is a high school senior at Saint Mary's Hall in San Antonio, Texas. She enjoys making narrative and documentary films on a variety of subjects and hopes to pursue a career in documentary filmmaking. She was the assistant director for a 2015 SXSW selection and is thrilled to attend SXSW again.
Credits
Director: Demar Gunter
Executive Producer: Will Underwood
Producer: Tori Hartson
Screenwriter: Demar Gunter
Cinematographer: Gage Gunter
Editor: Demar Gunter
Sound Designer: Alex Barshop, Bella Gaona
Principal Cast: Ingrid Rodriguez, Ishana Khetarpal, Ryder Maldonado, Will Underwood , Michael Carlson , Linda Gunter , Melinda McFarland , Tori Hartson, Hillary Relyea, Brian Fleming
Additional Credits: Assistant Camera: Alexia Salingaros