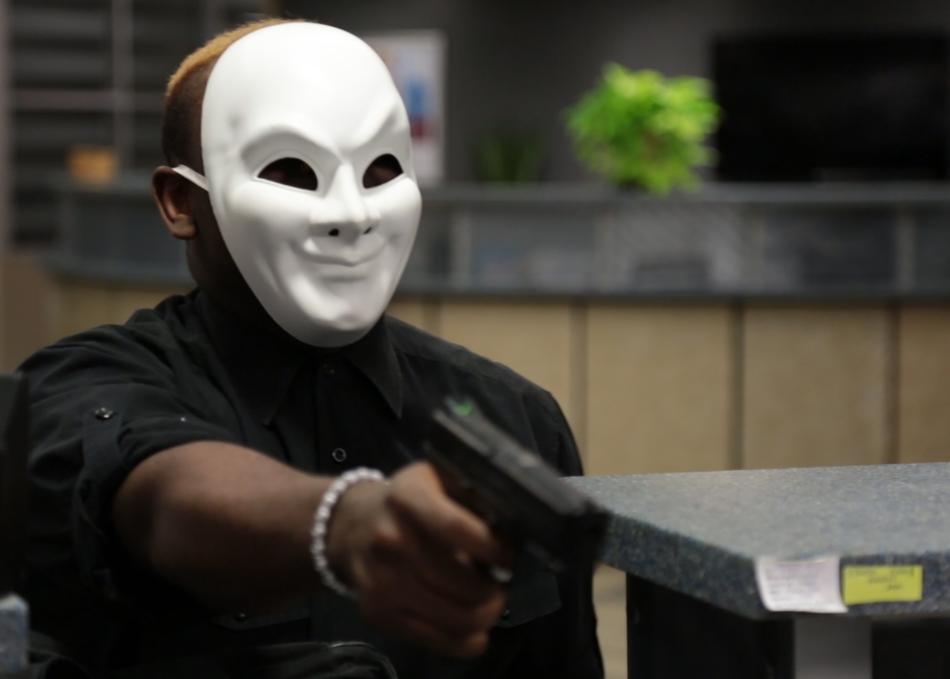 The story follows a group of aspiring filmmakers who set out to create the best bank robbery short film as possible, taking the advice of our lead, Mia: a new student, who seems to have an underlying motive besides just helping this crew. Easily influenced by Mia's attractiveness, the director acts as Mia's pawn in her pursuit to actually rob the bank in secret and pin the blame on the group by framing them for the murder one of the tellers.
Year:
2016
Genre: Action, Crime, Drama, Mystery, Thriller
Screening Section: Texas High School Shorts Competition
Screening Category: Texas High School
Country: United States
Runtime: 5 mins
Director Bio
On August 15th, 1999, Jake Billard was born in Halifax, Nova Scotia, Canada. When he was five he moved to Miami, Florida. It was here that he began his journey as a filmmaker, by becoming a youtube creator. In 2013 he moved to Texas, and once in high school, he entered the film program. It was in this film program that he decided to enter SXSW.
Credits
Director: Jake Billard
Executive Producer: Sierra Marlborough
Producer: Sierra Marlborough
Screenwriter: Jake Billard
Cinematographer: Ricky Martinez
Editor: Paul Shank
Sound Designer: Blake Medlin
Principal Cast: Cameron Beardmore, Micah Marine, Kobe Lewis, Colten Armisted, Kayd Hibbard, Jessica Flores, Lauren Koops, Cameron Dickey, Joshua Tanner, Marvin Harris
Additional Credits: Slate: Josh Galvan, Stunt Coordinator: Steve Wolf, Mentor: Dave Dejohn, Mentor: Mrs. Dejohn, Teacher: Dustin Boucher, Mentor: Vanessa Koch