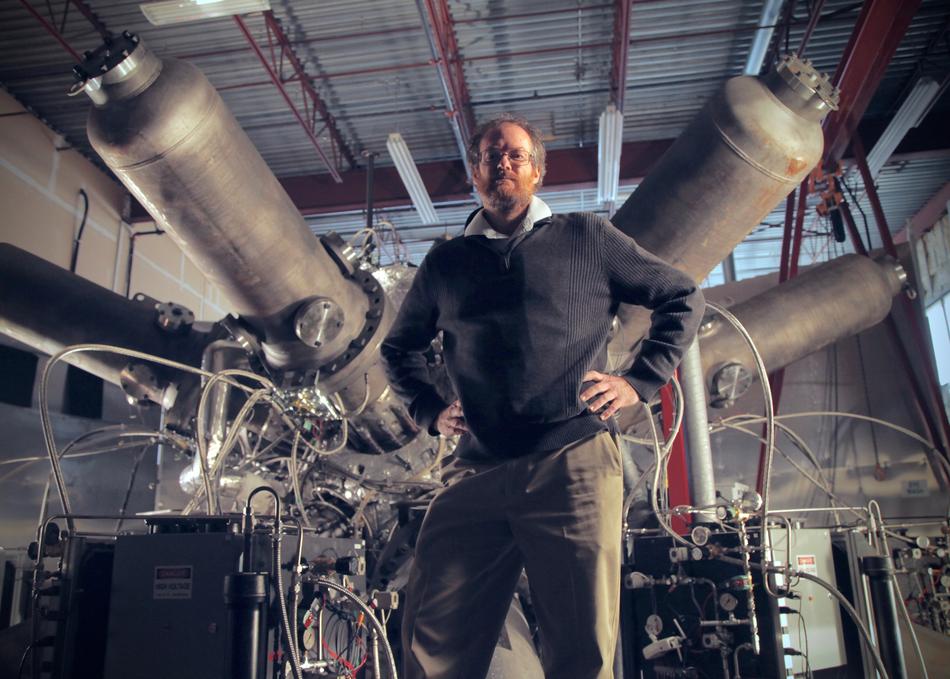 In the southern French countryside, a group of dedicated scientists from 37 countries around the world are collaboratively building the world's most complex experiment: An artificial star on Earth that will provide perpetual, cheap, clean energy for all mankind. If it fails, it will be one of the biggest scientific and political blunders of all time. Meanwhile, maverick inventors in garages are also trying to unlock nuclear fusion, at a fraction of the cost. Sceptics are not convinced. As it is often said: "Nuclear fusion is the energy of the future...and always will be!" Are we about to engineer our way out of the energy crisis, or betting on a lottery ticket that won't pay off?
Year:
2017
Premiere Status: World Premiere
Genre: Documentary
Screening Section: Documentary Feature Competition
Screening Category: Documentary Feature
Country: Canada
Language: English
Runtime: 84 mins
Mila Aung-Thwin, Van Royko
Director Bio
A 2-time Emmy winner, Mila Aung-Thwin is co-founder of EyeSteelFilm, a Montreal documentary film and interactive media company. He has previously produced films such as "Last Train Home" and "Up the Yangtze." Van Royko, CSC is a filmmaker and cinematographer from Montreal. He is best known for his award-winning cinematography for "Koneline" and "Monsoon."
Credits
Director: Mila Aung-Thwin, Van Royko
Executive Producer: Daniel Cross
Producer: Bob Moore, Mila Aung-Thwin
Screenwriter: Mila Aung-Thwin, Bob Moore
Cinematographer: Van Royko
Editor: Mila Aung-Thwin, Gilda Poorjabar
Sound Designer: Kyle Stanfield, Cory Rizos
Music: Trevor Anderson
Principal Cast: Mark Henderson, Michel Laberge, Eric Lerner, Bernard Bigot, Sabina Griffith
Additional Credits: Animation: Daniel Gies, E.D. Films