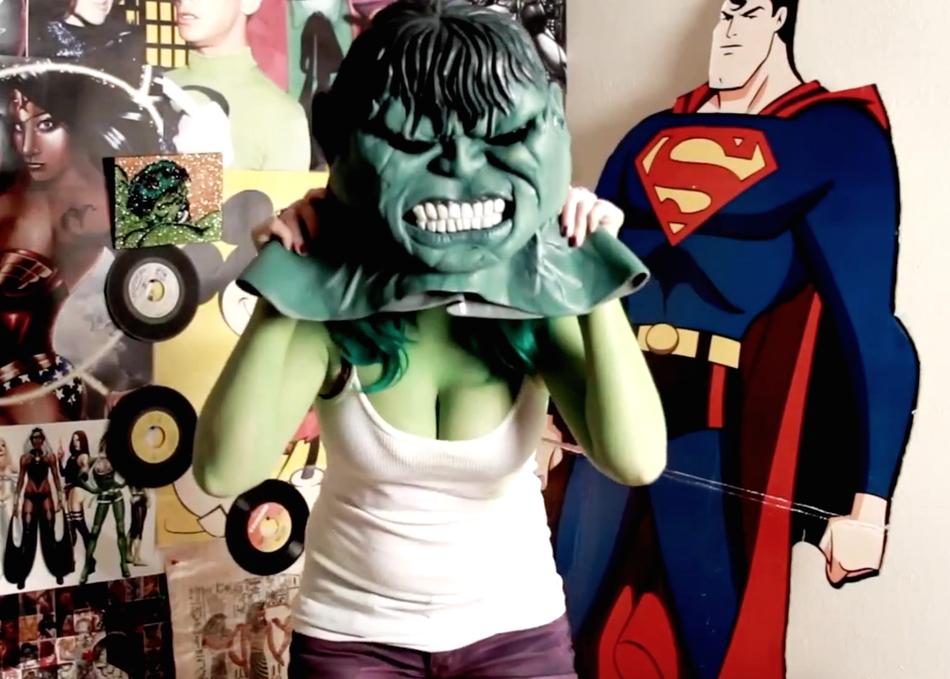 Krystle Starr, a journalist, cosplayer, and volunteer shares her nerd culture with her students at My Possibilities and encourages people to be themselves and pursue their dreams at the conventions she attends. Her connection between her job helping educate special needs students who have aged out of high school to her cosplay world opens new doors to those in her class and even provides a direct connection to famed Marvel Comic writer Stan Lee. Her advice is accompanied by fellow cosplayers Calen Hoffman and James Enelow.
Year:
2016
Genre: Documentary
Screening Section: Texas High School Shorts Competition
Screening Category: Texas High School
Country: United States
Runtime: 5 mins
Director Bio
She won the 2016 state championship for traditional animation with "Help Wanted". She became very enthusiastic and inspired by film when she took her first film class her sophomore year. Now a junior, she aspires to win more state championships in different categories as well as go international with her accomplishments.
Credits
Director: Alyssa "Midori" Brown
Executive Producer: Kent Smith
Cinematographer: Alyssa "Midori" Brown, Pavan Advani, Jordan Harklau, Kaitlyn Vana, Addison Smith
Editor: Pavan Advani, Alyssa "Midori" Brown