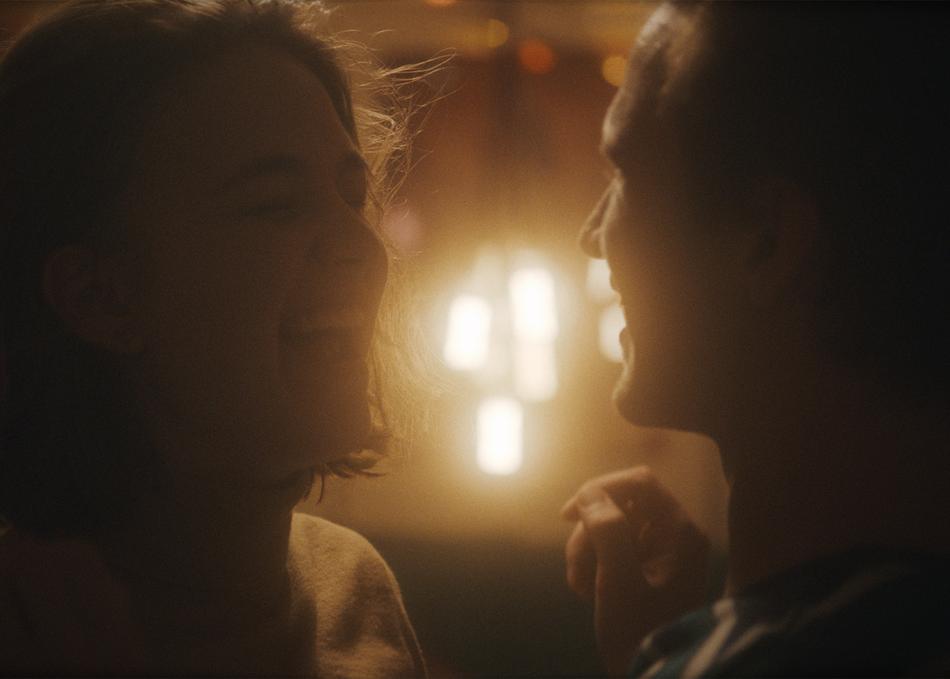 A friday afternoon the young guy William and his girlfriend Cecilie decides to break up after two years together, since their relationship have gotten sidetracked. They meet up in their common apartment and William leaves Cecilie. This results in a emotional rollercoaster ride over a whole weekend, where they're isolated in their apartment. The couple do the drug, MDMA, together during the first day and treats the situation they are in with understanding, nostalgia and love. The second day they feel sorrow, anger and grief. During the weekend together they relive their two years together through flashbacks.
Year:
2017
Premiere Status: World Premiere
Genre: Comedy, Drama, Romance
Screening Section: Narrative Shorts Competition
Screening Category: Narrative Short
Country: Denmark
Language: Danish
Runtime: 18 mins
Director Bio
I grew up with a Christian family in a small town, Nørre Åby. When I was fifteen, I told my mother, that I did not believe in God. When I finished high school, I traveled a lot in the States for two years and spent half a year in London. Then I moved to Copenhagen to pursue a career within film, and I have been working with film ever since.
Credits
Director: Kristian Håskjold
Producer: Siri Bøge Dynesen
Screenwriter: Kristian Håskjold, Trille Cecilie Uldall-Spanner
Cinematographer: Christian Houge Laursen
Editor: Kristian Håskjold
Production Designer: Kristina Kiss Kovacs
Sound Designer: Christian Munk Scheuer
Music: Jesper Ankarfeldt
Principal Cast: Frederikke Dahl Hansen, Ferdinand Falsen Hiis, Henning Valin
Additional Credits: Colorist: Nurali Kushkov, Costumes: Emilie Galsgaard Dinesen, Make up: Emilie Galsgaard Dinesen, VFX: Freddie Smith