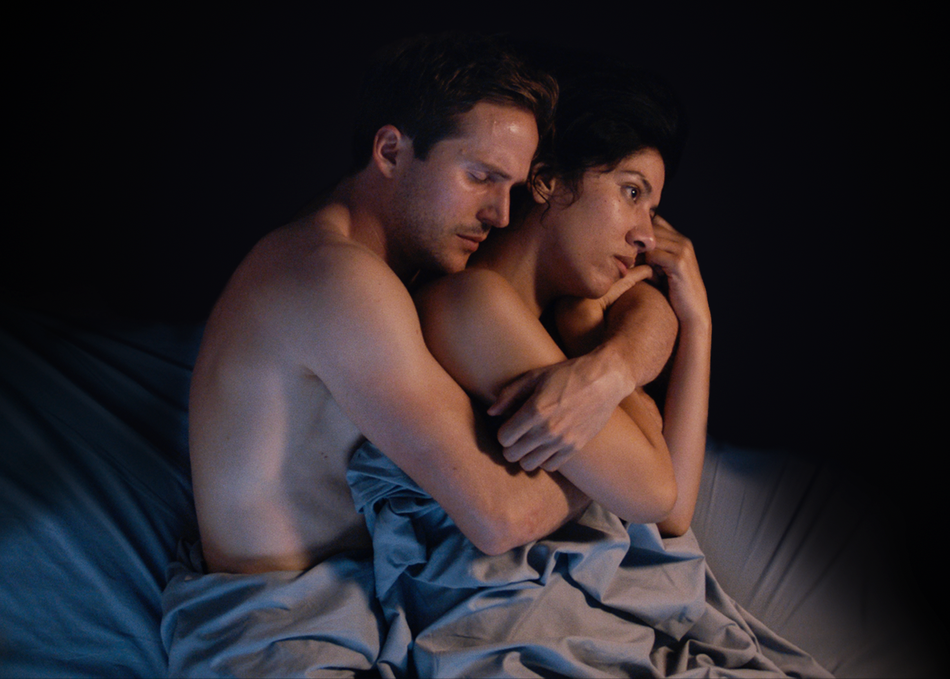 Bonnie - a young, successful Latina architect - is walking home from an evening out in Brooklyn when she is sexually assaulted. She attempts to keep the assault a secret from her boyfriend, Matt, but the truth soon emerges. Bonnie emphatically denies the impact of what has happened to her and fights to take back control and regain intimacy in her life, but cracks soon begin to surface. Another attack in the neighborhood only drives her further into denial, before an encounter with an at-risk woman forces Bonnie to confront the truth.
Year:
2017
Premiere Status: World Premiere
Genre: Drama
Screening Section: Narrative Feature Competition
Screening Category: Narrative Feature
Country: United States
Language: English and Spanish with English Subtitles
Runtime: 94 mins
Director Bio
Jess is an Emmy-nominated Australian filmmaker, who founded Stedfast Productions, a collective of visual storytellers, in NYC in 2011. She has worked as an Editor with Academy Award-nominated filmmaker, Liz Garbus, and on Cheryl Furjanic's award-winning documentary, Back On Board. She is thrilled to premiere her feature directorial debut at SXSW.
Credits
Director: Jessica M. Thompson
Executive Producer: Stephanie Beatriz, Carl Cook, Gail Hili, Raymond K. Javdan, Esq., Sreekanth Middela
Producer: Michael Cuomo, Jessica M. Thompson, Carlo Velayo
Screenwriter: Jessica M. Thompson
Cinematographer: Autumn Eakin
Editor: Jessica M. Thompson
Production Designer: Lauren Helms
Sound Designer: Darin Hallinan
Music: David Torn
Principal Cast: Stephanie Beatriz, Michael Stahl-David, Conrad Ricamora, Catherine Curtin, Olga Merediz, Cindy Cheung, Susan Heyward, Craig Walker, Cara Loften, Michael Cuomo
Additional Credits: Casting Director: Bess Fifer, Line Producer: Isaac Wilkins, Production Manager: Carly Anne Kenneally, Location Sound Mixer: Odin Redd, Chief Lighting Technician: David McCabe Jr., Key Grip: Robert Newman, Hair & Makeup Department Head: Tara Zielenski, Co-Producer: Myriam Schroeter, Co-Producer: Ashley Van Egeren, Associate Producer: Alice M. Bacon
Contact
Sales Agent
Paradigm