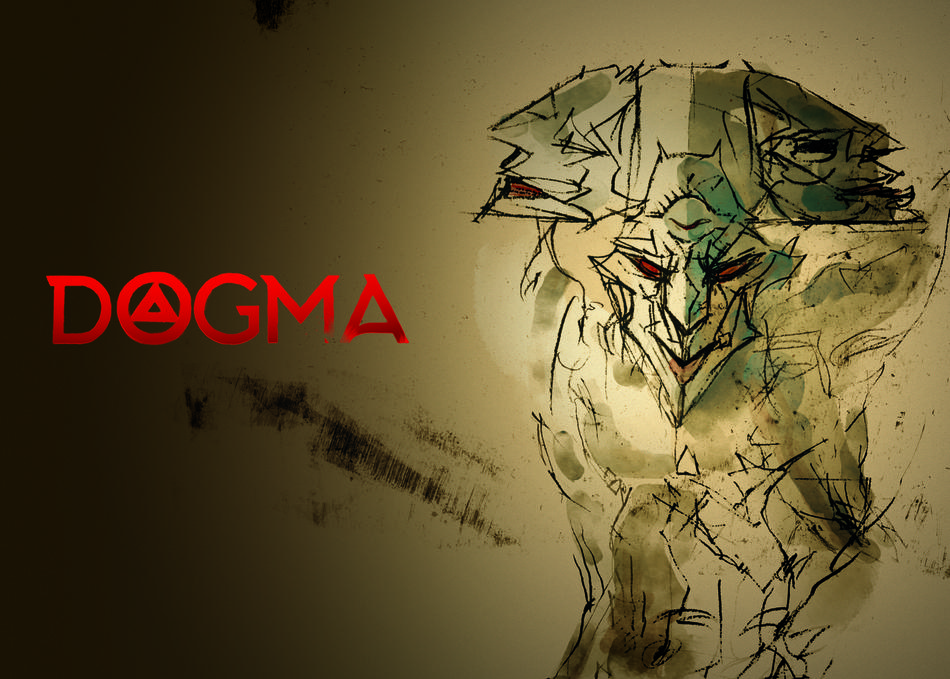 "Dogma" is a new Mexican show about a pair of detectives who face extreme religious sects and mysterious paranormal events, while fighting their own personal demons. It is set in the present, and deals with some very controversial religious subjects, as well as atypical main characters who may be described as fallen angels fighting evil. The first season consists of 13 episodes, most of which are directed by Carlos Carrera.
Year:
2016
Genre: Drama
Screening Section: Title Design Competition
Screening Category: Title Sequence
Country: Mexico
Language: Spanish
Runtime: 1 mins
Director Bio
Maribel Martínez Galindo is a Mexican director and producer. Her work has been recognised by NY Festivals, Promax World Gold, Broadcast Design Association, Animacor, Circulo Creativo and Caracol de Plata. Creative director for Televisa's Imaginantes until 2012. Her animation studio, 19+36, specialises in film title sequence design.
Credits
Director: Maribel Martínez
Production Designer: Maribel Martinez
Additional Credits: Creative Director: Maribel Martínez, Main Illustration: René Almanza, Illustration: Renata Galindo, Design: Sofía Cázares, Jorge Enríquez, Leading Animation: Sofía Cázares, Art/ animation Supervisor: Jorge Enríquez, Project Manager: Jeannette Dondé