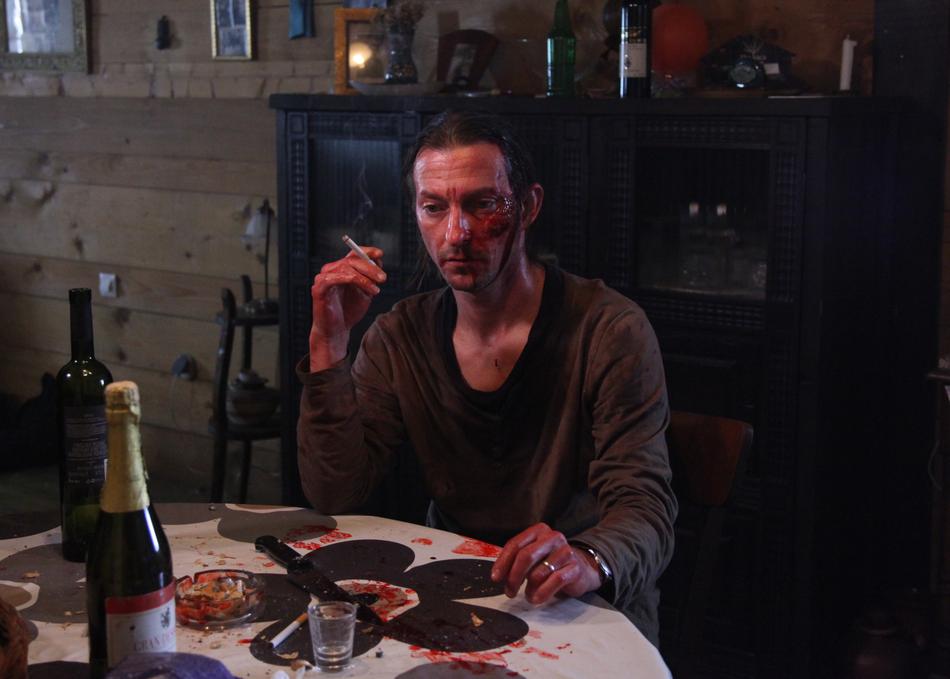 Goran lives a simple life surrounded by his friends and family in the snow-covered Croatian highlands. This carefree existence is put to an end when his wife announces she is expecting a child. Whereas they have every reason to celebrate, the good news will unleash the fiery personalities of the highlanders, leading to a darkly comic twist of events. The white winter will soon turn red…
Year:
2016
Premiere Status: U.S. Premiere
Genre: Drama, Thriller
Screening Section: Festival Favorites
Screening Category: Narrative Feature
Country: Croatia
Language: Croatian with English Subtitles
Runtime: 86 mins
Director Bio
Nevio Marasović is a one of the most renowned directors of a younger generation in Croatia and region. In 2008, he directed his first feature-length film, science fiction movie "The Show Must Go On." "Vis-A-Vis," his second feature-length film, won the Grand Prix at a Los Angeles festival headed by the cult American writer, Bret Easton Ellis.
Credits
Director: Nevio Marasović
Producer: Danijel Pek, Maja Pek
Screenwriter: Gjermund Gisvold
Cinematographer: Damir Kudin
Editor: Marko Ferkovic
Production Designer: Iva Rodic, Petra Poslek
Sound Designer: Damir Roncevic
Music: Alen Sinkauz, Neno Sinkauz
Principal Cast: Franjo Dijak, Nataša Janjić , Janko Popović Volarić, Goran Bogdan, Milan šTrljić