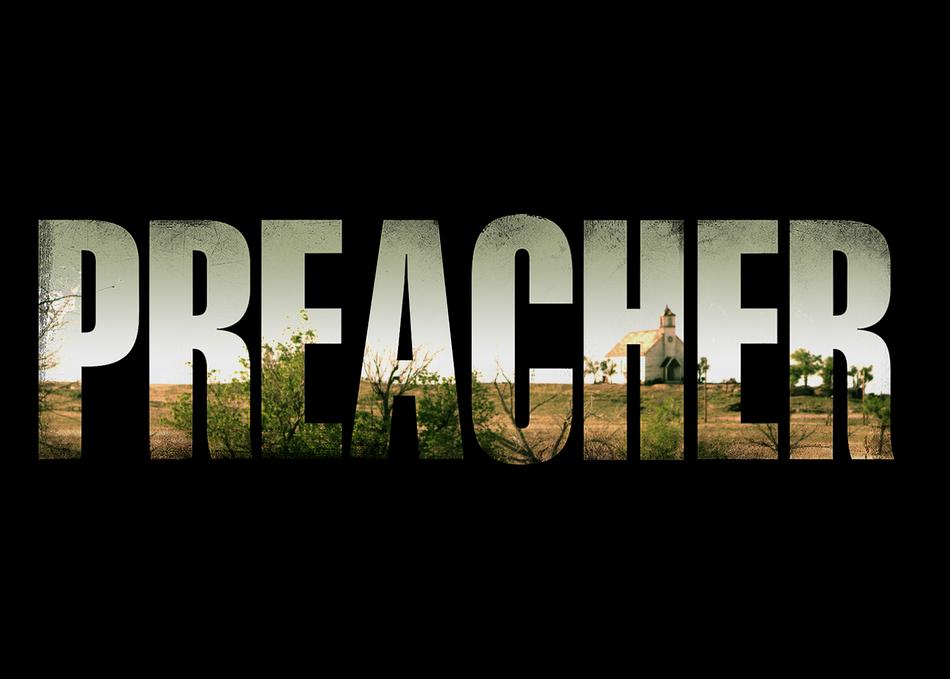 As long time fans of the comic, Picturemill was thrilled to be involved in the series open for AMC's "Preacher." Gravitating to the unique imagery of the series, Picturemill created huge type windows to capture and hold the unexpected shots and characters of Jesse Custer's world. The rock-gospel track relentlessly drives the sequence forward to a flaming finish.
As described by io9, "It's strange and unsettling, but it's also kind of perfect at the same time."
Year:
2016
Genre: Action, Drama, Horror
Screening Section: Title Design Competition
Screening Category: Title Sequence
Country: United States
Language: English
Runtime: 1 mins
Director Bio
William Lebeda has worked in entertainment for over 20 years, designing and directing content for film, television, and digital media. He is currently Creative Director of Picturemill, a story-based motion design studio. When not working he is probably drawing monsters or playing ukulele.
Credits
Director: William Lebeda
Additional Credits: Creative Director: William Lebeda, Designer: Cecilia De Jesus, Creative Producer: David Midgen, Editor: Dustin Frost, Animator: Nelson Yu, Executive Producer: Sandy Kim