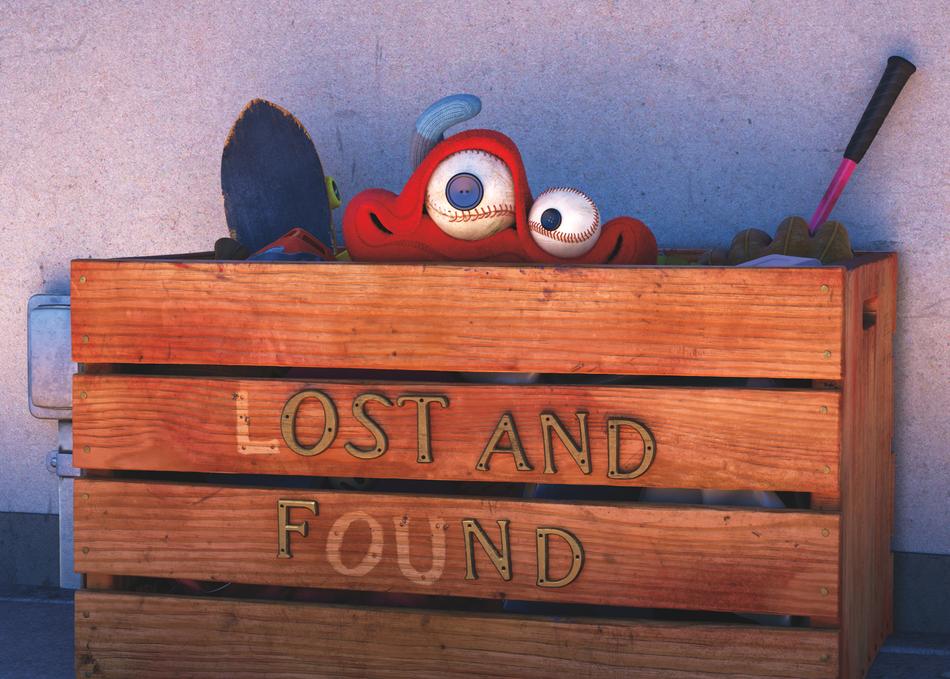 When a toy stealing bully ruins recess for a playground full of kids, only one thing stands in his way: the "Lost and Found" box.
Year:
2017
Premiere Status: World Premiere
Genre: Animated, Comedy, Family
Screening Section: Animated Shorts Competition
Screening Category: Animated Short
Country: United States
Runtime: 6 mins
Director Bio
Dave Mullins joined Pixar in 2000 as a pre-production animator on "Finding Nemo." From there he went on to animate on a number of features including "Monsters Inc.," "The Incredibles," "Ratatouille;" and was the directing animator on "Up," and the supervising animator on "Cars 2." Most recently, Mullins made is directorial debut on Pixar's new short, "Lou."
Credits
Director: Dave Mullins
Executive Producer: Pete Docter, John Lasseter
Producer: Dana Murray
Screenwriter: Dave Mullins
Cinematographer: Adam Habib
Editor: Anthony J. Greenberg
Production Designer: Albert Lozano
Sound Designer: Jeremy Bowker
Music: Christophe Beck