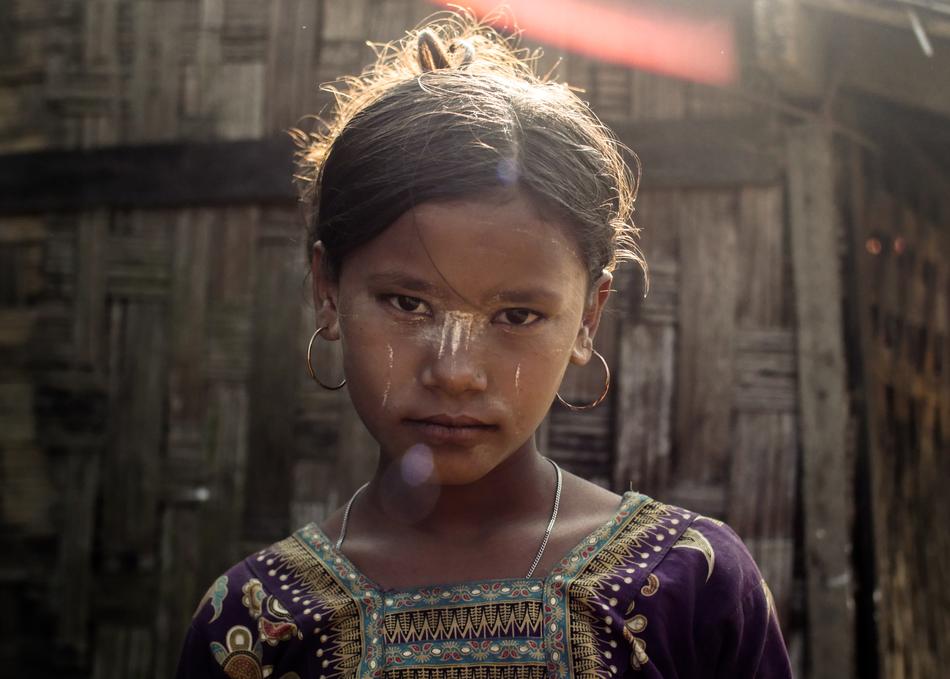 "Behind the Fence" looks inside the 5x5 square mile camp that imprisons the Rohingya muslim minority in Myanmar, and investigates the extremist Buddhists who propagate virulent anti-Muslim sentiment across the country.
"Behind the Fence" profiles Abul, a husband who does everything he can to try to help his sick wife, Barbulu, a twelve-year-old boy whose future is diminished due to the constraints of living in this open air prison, and U Wirathu, the Buddhist leader of the 969 movement who stokes public support for restrictive laws that have rendered the Rohingya stateless in their own land.
This camp is home to the most persecuted people on earth.
Year:
2016
Premiere Status: World Premiere
Genre: War
Screening Section: Virtual Cinema
Screening Category: Virtual Reality
Country: United States
Runtime: 9 mins
Lindsay Branham, Jonathan Olinger
Director Bio
Lindsay Branham is the Founder of Novo, an award-winning filmmaker, social scientist and innovator, designing interventions that leverage media to foster behavior change in places of violent conflict. Jonathan Olinger is the Founder of HUMAN, an award-winning filmmaker, child rights advocate and social entrepreneur.
Credits
Director: Lindsay Branham, Jonathan Olinger
Executive Producer: RYOT, Sally Smith, The Nexus Fund, Shannon Sedgwick-Davis, The Bridgeway Foundation
Producer: HUMAN, Adam Finck
Cinematographer: Lindsay Branham, Jonathan Olinger
Editor: Lindsay Branham
Sound Designer: Ryan Pribyl
Music: Jonathan Seale, Russell Durham for Mason Jar Music
Additional Credits: Field Producer: Fortify Rights, Producer: Anonymous, Translator: Anonymous