Mission Control: The Unsung Heroes of Apollo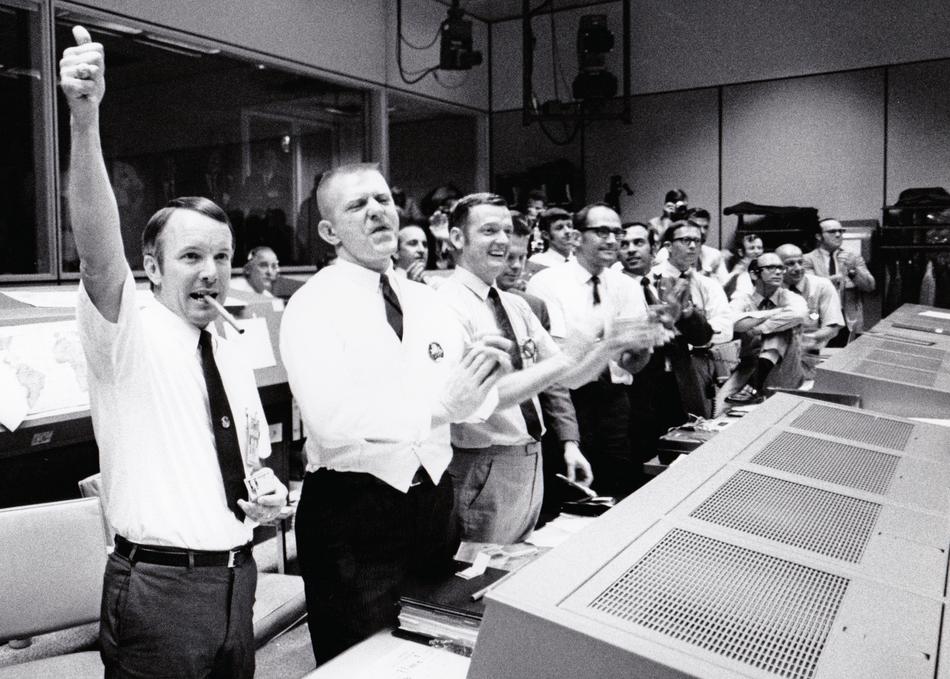 At the heart of Apollo was the team who worked in Mission Control in Houston. They were born in the mid 20th century, a time of economic turmoil and conflict. Some came from farms and a lifestyle little changed for a century. Others grew up in a blue-collar America of mines and smoke stacks. They ranged from kids just out of college to those hardened by military service. But from this group of people an extraordinary team was born, setting out on what JFK called: "The most hazardous, dangerous, and greatest adventure upon which mankind has ever embarked." The film takes us from the faltering start of the US program, through their personal struggles, to the glories of the Moon landings.
Year:
2016
Premiere Status: World Premiere
Genre: Biography, Documentary, History
Screening Section: Documentary Spotlight
Screening Category: Documentary Feature
Country: United Kingdom
Language: ENGLISH
Runtime: 99 mins
Director Bio
David has been working in film and television since 1984 editing many award-winning films distributed worldwide. He edited In the Shadow of the Moon which won the Sundance Audience Award. Other work includes McCullin (BAFTA nominated) and Attacking the Devil (Sheffield DocFest jury prize). He edited The Last Man on the Moon which premiered at SxSW.
Credits
Director: David Fairhead
Producer: Keith Haviland, Gareth Dodds
Screenwriter: David Fairhead, Keith Haviland
Cinematographer: Ian Salvage
Editor: David Fairhead
Music: Chris Roe
Principal Cast: Dr Chris Kraft, Gene Kranz, Glynn Lunney, Gerry Griffin, John Aaron, Ed Fendell, Jerry Bostick, Jim Lovell, Gene Cernan, Charlie Duke
Additional Credits: Associate Producer & Consultant: Rick Houston, Co-Producers: Nigel Barnes, Patrick Mills, Associate Producers: Rob Baldock, Iain Henderson, Lynn Hughes, Peter Kennedy, Jeremy Oates, RR Auction, Mark Stewart, Andy Vautier, Sound Recordist: Crispin Larratt, VFX Producer: Mark Craig, VFX Supervisor: Penny Holton, Archive Consultant: James RM Hunt