PIG: The Final Screenings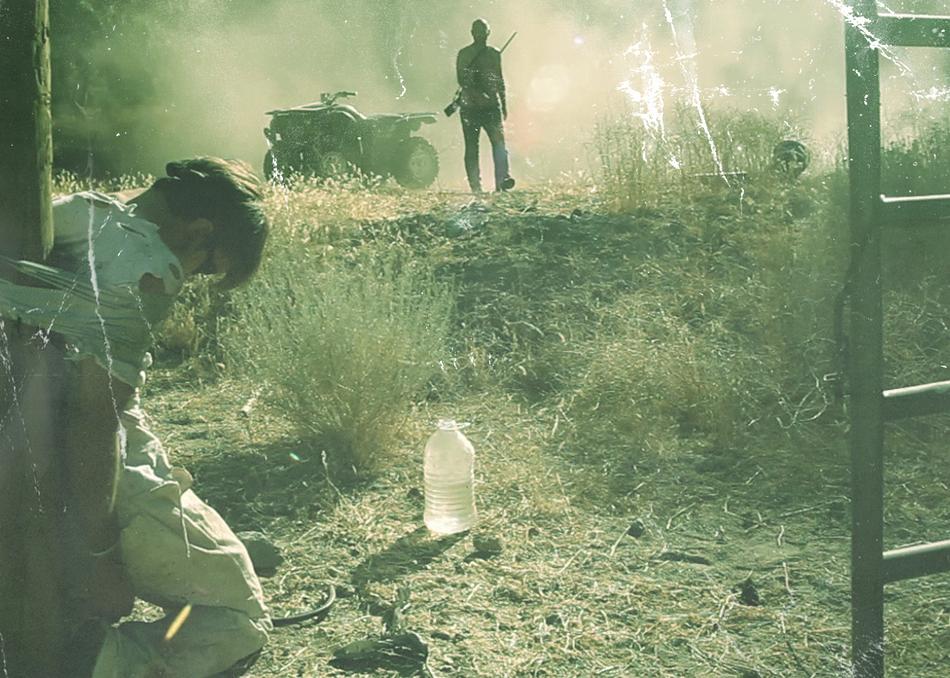 A savage satire of gender politics in America, Adam Mason is guaranteed to shock and offend with "PIG." Created with actor and long time collaborator Andrew Howard, "PIG" is a virtuoso piece of pure cinema - with the vast majority of the film shot in a single, excruciating take. Less a narrative than a slice of madness – "Pig" pushes gender roles out to wild, lunatic extremes. Boasting a powerhouse performance from Howard in front of the camera and technically dazzling work from Mason behind it, "PIG" creates a truly uncomfortable sense of intimacy and has never been more relevant than in the chaotic time we live in now.
Year:
2017
Premiere Status: World Premiere
Genre: Horror
Screening Section: Midnighters
Screening Category: Narrative Feature
Country: United States
Language: English
Runtime: 86 mins
Director Bio
Adam Mason has directed over 150 music videos and 8 feature films. The numerous independent films he has directed and co-written include "Broken" (distributed through the Weinstein company), "The Devil's Chair" (distributed through Sony), premiered "Midnight Madness," "Toronto," "Blood River," "Luster," "Junkie," and "Hangman" (premiered SXSW 2015).
Credits
Director: Adam Mason
Executive Producer: Francis O'Toole
Producer: Adam Mason, Andrew Howard, Patrick Ewald, Michael John Sarna, Todd Brown, Simon Boyes, Ben Forman, Omar Orn Hauksson, Frank Lloyd
Cinematographer: Adam Mason
Editor: Adam Mason
Production Designer: Lorry Stone
Sound Designer: Ben Forman
Music: Tim Polecat, Phil Bloomberg
Principal Cast: Andrew Howard, Guy Burnet, Lorry Stone, Juliet Quintin-Archard, Molly Black
Additional Credits: SFX: Autonomous FX