Robert Ellis - 'California'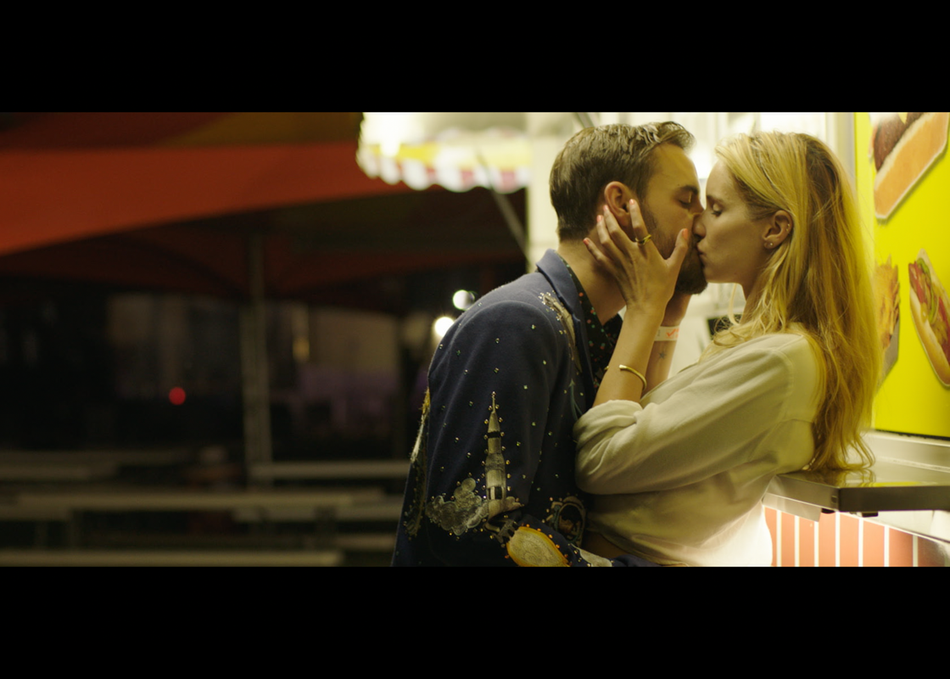 The moment you fall in love and the moment it falls apart. Life is ephemeral, but we are lucky it happens at all.
Year:
2016
Screening Section: Texas Shorts Competition
Screening Category: Music Video
Country: United States
Runtime: 4 mins
Erica Alexandria Silverman, Cullen Kelly
Director Bio
Erica Alexandria Silverman is an award winning, self-taught filmmaker and actor. She currently resides in Austin. Cullen Kelly is a filmmaker based in Austin, Texas. In addition to his directing work, he currently serves as lead colorist at Austin post-production facility Labrador.
Credits
Director: Erica Alexandria Silverman, Cullen Kelly
Producer: Cesar Jasso
Screenwriter: Erica Alexandria Silverman
Cinematographer: Evan Burns
Editor: Erica Alexandria Silverman
Music: Robert Ellis
Principal Cast: Josephine Bown-Anderson, Robert Ellis, Erica Alexandria Silverman
Additional Credits: colorist: Cullen Kelly