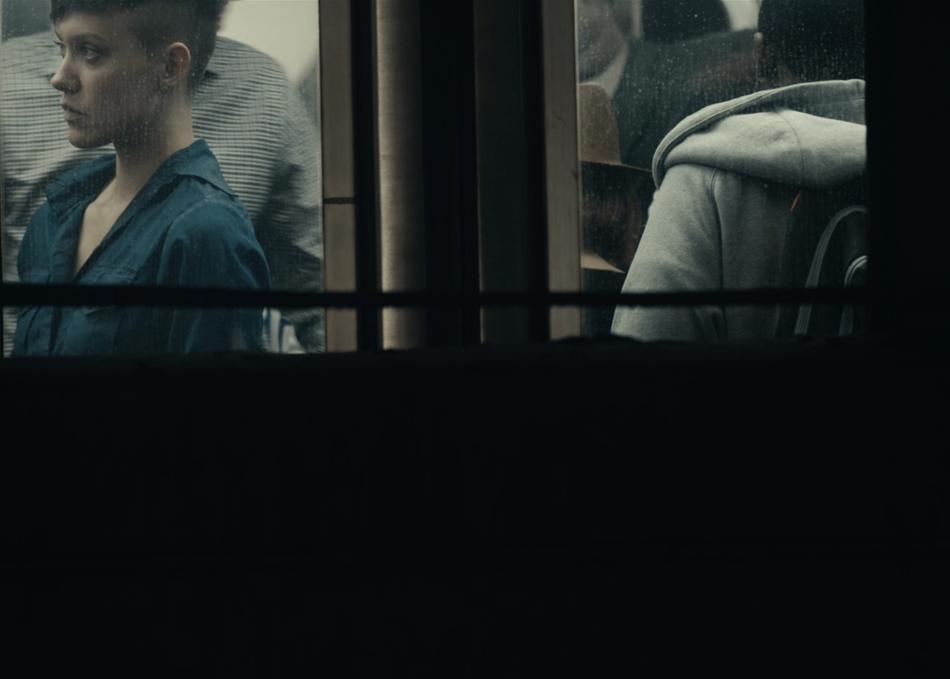 On a routine morning, a woman on a crowded New York City subway is sexually assaulted in plain sight.
Year:
2017
Genre: Drama
Screening Section: Narrative Shorts Competition
Screening Category: Narrative Short
Country: United States
Language: English
Runtime: 5 mins
Director Bio
Charlotte "Charlie" Wells is a Scottish director living in New York where she is an MBA/MFA candidate at NYU. She is currently in post-production on another short set in Edinburgh in 1970 and is developing her first feature about a young father and his ten-year-old daughter on vacation on a half-built holiday resort in the Mediterranean.
Credits
Director: Charlotte Wells
Executive Producer: Raphael Langenscheidt
Producer: Joy Jorgenson
Screenwriter: Charlotte Wells
Cinematographer: Gregory Oke
Editor: Blair McClendon
Principal Cast: Thea Brooks
Additional Credits: Colourist: Kath Raisch, Sound Editor: Kate Bilinski