The Blood is at the Doorstep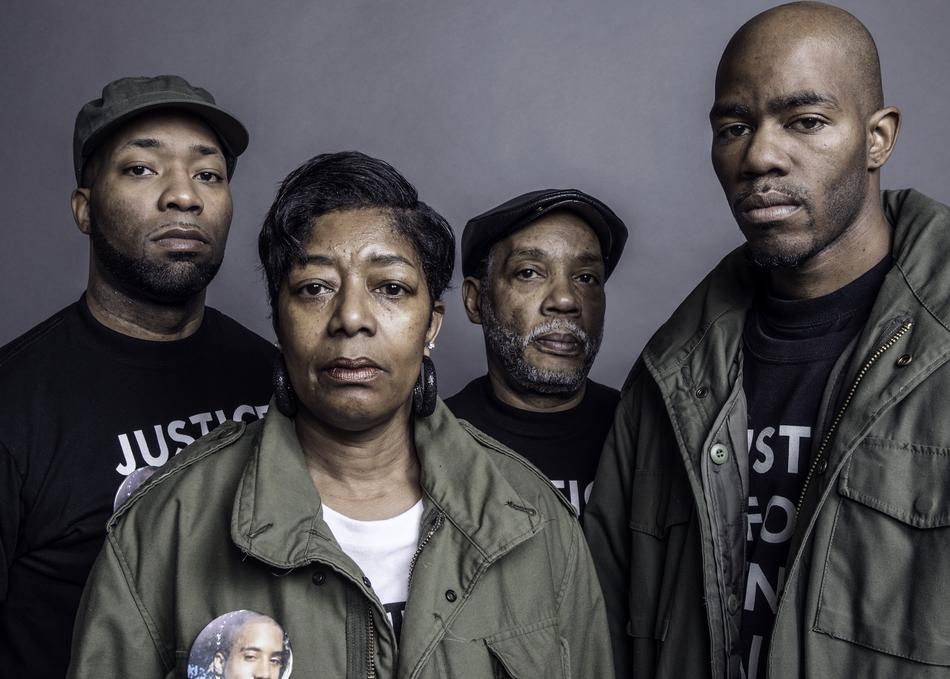 On April 30, 2014, Dontre Hamilton, a black, unarmed man diagnosed with schizophrenia, was shot 14 times and killed by a Milwaukee police officer responding to a non-emergency wellness check in a popular downtown park. His death sparked months of unrest and his family into activism.
Filmed over the course of three years in the direct aftermath of Dontre's death, this intimate verite documentary follows his family as they struggle to find answers and challenge a criminal justice system stacked against them. Offering a painfully realistic glimpse inside a movement born out of tragedy, this explosive documentary takes a behind the scenes look at one of America's most pressing social issues.
Year:
2017
Premiere Status: World Premiere
Genre: Crime, Documentary, Drama
Screening Section: Documentary Feature Competition
Screening Category: Documentary Feature
Country: United States
Runtime: 95 mins
Director Bio
Erik Ljung has produced content for the New York Times, VICE News, Al Jazeera, BBC, and the Wall Street Journal. He is a former Nohl Fellow, a two-time Brico Forward Fund recipient for his documentary work. His cinematography can be seen on CNN's "The 414's," which premiered at Sundance, and "Almost Sunrise," slated to air on POV in 2017.
Credits
Director: Erik Ljung
Executive Producer: Barry Poltermann
Producer: Erik Ljung
Cinematographer: Erik Ljung, Daniel Thomas Peters
Editor: Michael T. Vollmann
Sound Designer: Independent Studios, Chris James Thompson
Additional Credits: Associate Producer: Daniel Thomas Peters