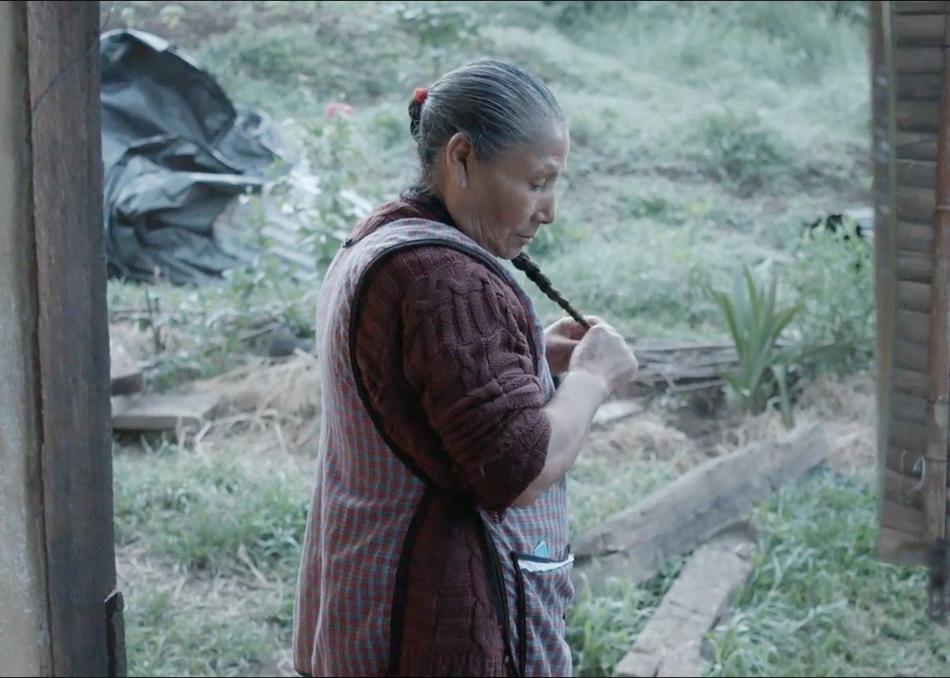 The people of a small community in Veracruz are the guardians of one of the ecosystems facing the most risk in the country: the cloud forest. They are trying to redesign their own culture: needs, food, education and relationship with other people and with nature, searching for a simpler and sustainable life.
Year:
2016
Premiere Status: World Premiere
Genre: Documentary
Screening Section: Global
Screening Category: Documentary Feature
Country: Mexico
Language: Spanish with English Subtitles
Runtime: 90 mins
Director Bio
After studying AV Media in Mexico and a Master's Degree in Creative Documentary in Spain, she wrote and directed several short documentaries, including "Venus y Arturo," which was featured in the Guanajuato International Fim Festival. "The Cloud Forest" is her first feature documentary.
Credits
Director: Mónica Álvarez Franco
Producer: Carlos Sosa, Laura Imperiale
Screenwriter: Mónica Álvarez Franco
Cinematographer: Carlos Rossini
Editor: Yibran Asuad
Sound Designer: Alejandro de Icaza
Additional Credits: Production Coordination: Miguel Galo