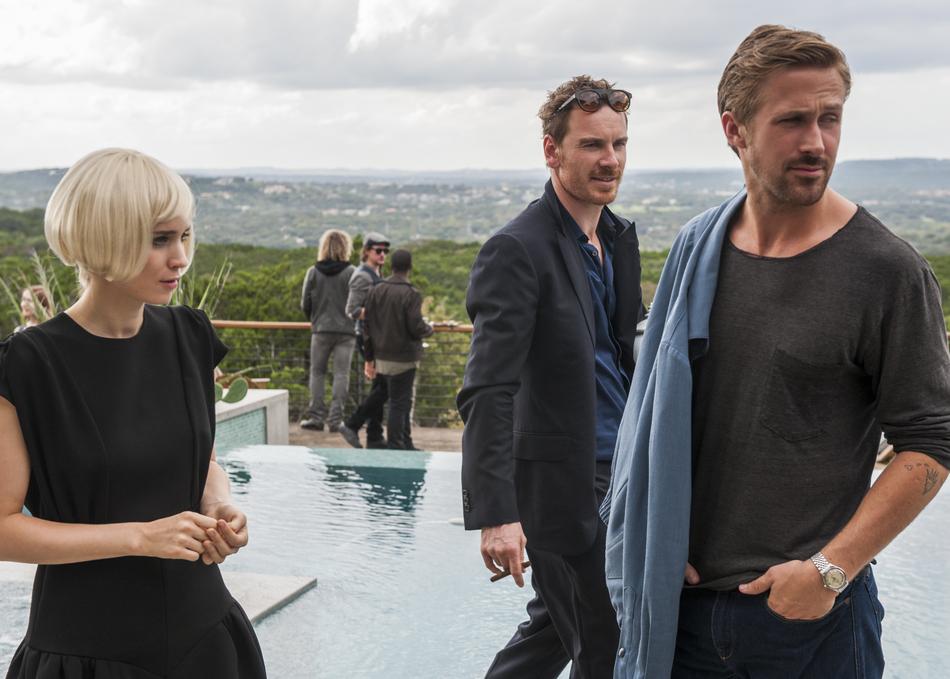 In this modern love story set against the Austin, Texas music scene, two entangled couples -- struggling songwriters Faye and BV, and music mogul Cook and the waitress whom he ensnares -- chase success through a rock 'n' roll landscape of seduction and betrayal.
Premiere Status: World Premiere
Genre: Drama
Screening Section: Headliners
Screening Category: Narrative Feature
Country: United States
Runtime: 120 mins
Director Bio
Terrence Malick was born in Ottawa, IL and grew up in Texas and Oklahoma. He worked for Newsweek, Life, and the New Yorker, and taught philosophy at MIT before attending AFI. He is the writer/director of "Badlands," "Days of Heaven," "Thin Red Line," "The Tree of Life," "Knight of Cups," "Voyage of Time" and the upcoming "Song to Song" and "Radegund."
Credits
Director: Terrence Malick
Producer: Nicolas Gonda, Sarah Green
Cinematographer: Emmanuel Lubezki
Production Designer: Jack Fisk
Principal Cast: Rooney Mara, Ryan Gosling, Michael Fassbender, Natalie Portman, Cate Blanchett