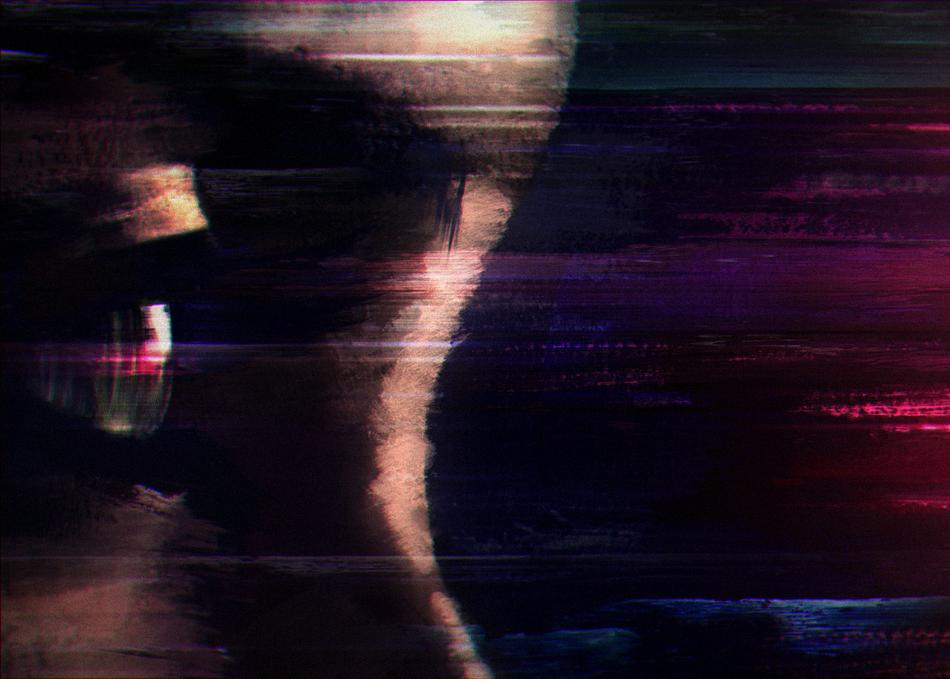 Produced by Imaginary Forces with Creative Director Michelle Dougherty at the helm, the "Jessica Jones" title sequence stunningly transposes the distinctive painting style of Alias illustrator David W. Mack to set the stage for a complex and disturbing comic book yarn unlike anything Marvel has produced to date. Using a live action plate of paint and incorporating it onto photographs and other filmed elements, the director created a moody, painterly rendition of Jessica Jones' New York, where we see darkness at every turn.
Year:
2016
Genre: Action
Screening Section: Title Design Competition
Screening Category: Title Sequence
Country: United States
Language: English
Runtime: 1 mins
Director Bio
Michelle Dougherty is an Emmy nominated creative director, designer, and live-action director best known for her TV title sequences including "Stranger Things," "Marvel's Jessica Jones," "Vinyl" and "Boardwalk Empire." Her tactile approach to storytelling has spearheaded commercials, advertising campaigns & her award-winning feature documentary, "Sonic Sea."
Credits
Director: Michelle Dougherty
Additional Credits: Executive Producer: Ben Apley, Producer: Keith Bryant, Lead Designer: Arisu Kashiwagi, Lead Animators: Thomas McMahan, Eric Demeusy, Designers: Joan Lau, Robin Roepstorff, Joseph Ahn, Wes Yang, Kris Fortin, Charles Khoury, Jacob Ferguson, Illustrators: David Mack, Arisu Kashiwagi, Editors: Michael Radtke, Danielle White, Flame Artist: Rod Basham, Director of Photography: Dan Kanes, Photographers: Sean Dougherty, Sidney Prawatyotin