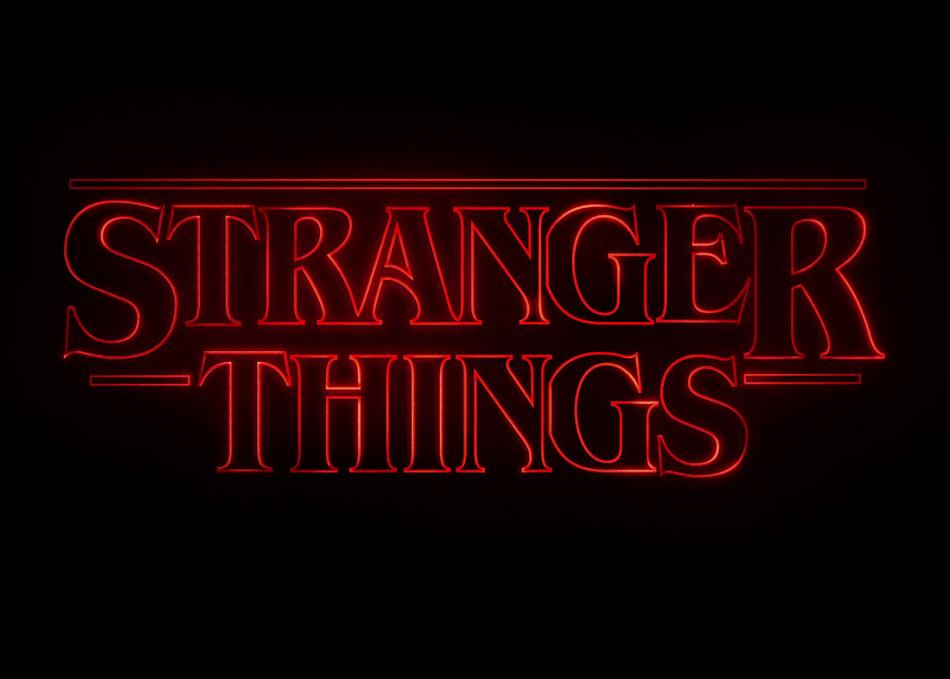 'As for Stranger Things: While Benguiat says he has yet to watch the show, he likes how his typeface was used in the credits. "They paired it with Avant Garde, which was designed by my old ITC partner, Herb Lubalin," he notes. "Herb named Benguiat after me, so it's like old times. We're back in the driver's seat together again!"'- Fast Company Design
A disjointed version of "The Stranger Things" title starts the sequence, typographically setting the tone for the show. Imbuing the opening with a sense of unease, the music informs the movement of the type as the letterforms slide together to form the title. "The Stranger Things" main title mimics an optical look which reflects the time period.
Year:
2016
Genre: Sci-Fi
Screening Section: Title Design Competition
Screening Category: Title Sequence
Country: United States
Language: English
Runtime: 0 mins
Director Bio
Michelle Dougherty is an Emmy nominated creative director, designer, and live-action director best known for her TV title sequences including "Stranger Things," "Marvel's Jessica Jones," "Vinyl" and "Boardwalk Empire." Her tactile approach to storytelling has spearheaded commercials, advertising campaigns & her award-winning feature documentary, "Sonic Sea."
Credits
Director: Michelle Dougherty
Additional Credits: Executive Creative Director: Peter Frankfurt, Executive Producer: Ben Apley, Head of Production: Tina Starkweather, Producer: Dunja Vitolic, Designer: Arisu Kashiwagi, My Tran, Eric Demeusy, Lead Animator: Eric Demeusy, Compositor: Eric Demeusy, Flame Artist: Eric Mason, Logo Mark Collaborator: Contend