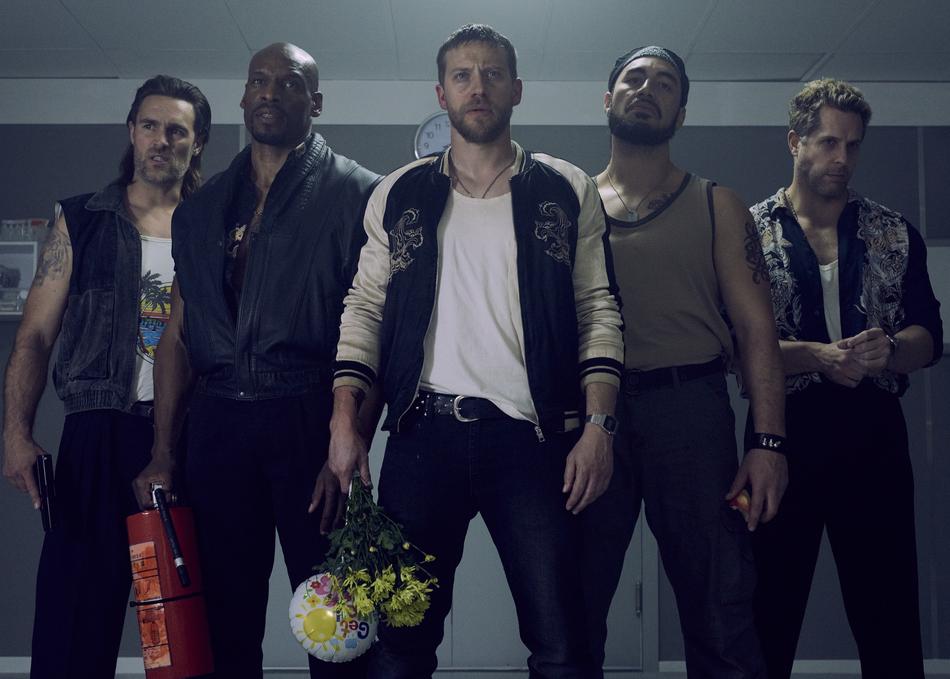 3am. 1980's Hongjing. In an aging private hospital, a resolute female surgeon is forced to break her physician's oath when violent gangsters storm in to stop a crucial operation.
Year:
2017
Genre: Action, Drama
Screening Section: Midnight Shorts Competition
Screening Category: Narrative Short
Country: New Zealand
Language: English
Runtime: 12 mins
Director Bio
Roseanne enjoys the cut and thrust of genre, gender and culture. She's made short films, "Take3," documentaries, "Banana in a Nutshell" a feature film, "My Wedding & Other Secrets," and award-winning comedy webseries "Flat3" and "Friday Night Bites." When she grows up she wants to be Ang Lee and Kathryn Bigelow and Denis Villeneuve.
Credits
Director: Roseanne Liang
Executive Producer: Tim White, Tim Wong, Roseanne Liang
Producer: Hamish Mortland
Screenwriter: Roseanne Liang
Cinematographer: Andrew McGeorge
Editor: Tom Eagles
Production Designer: Gary Mackay
Sound Designer: Amy Barber, Tim Chaproniere
Music: Mahuia Bridgman-Cooper
Principal Cast: Marsha Yuan, Jacob Tomuri