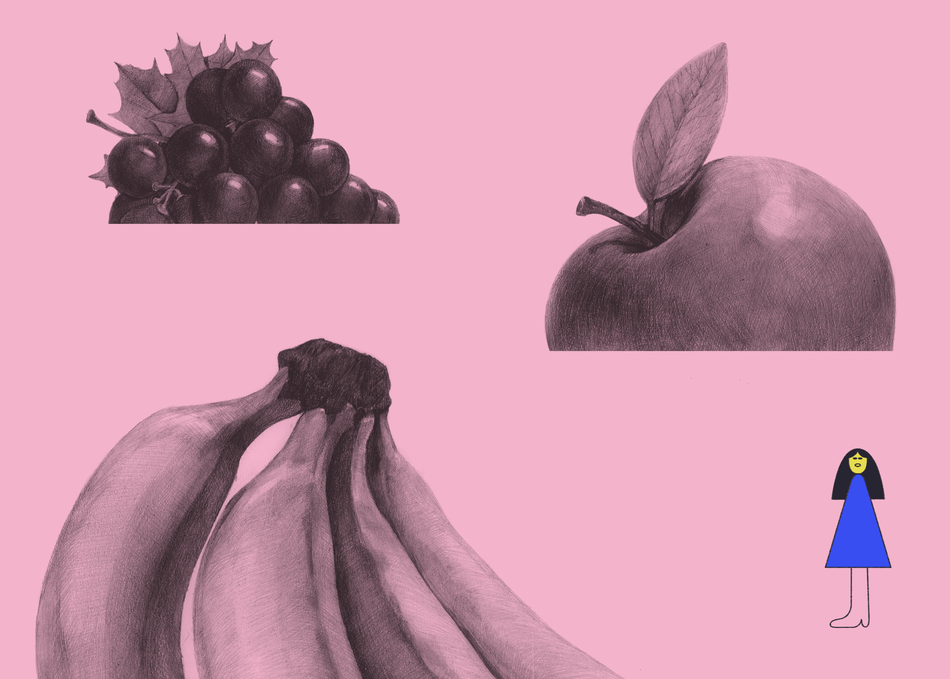 "Wednesday with Goddard" is an animated short film by Nicolas Ménard. It was commissioned by Channel 4's Random Acts, and is part of the Late Night Work Club's latest anthology. It tells the surreal story of Eugene, an introspective man who suddenly finds himself wanting to find God. The visual style combines elegant pencil drawings by Manshen Lo with digital 2D animation. It was produced at Nexus Studios, in London, and features music and sound by David Kamp.
Premiere Status: U.S. Premiere
Genre: Animated
Screening Section: Animated Shorts Competition
Screening Category: Animated Short
Country: United Kingdom
Language: English
Runtime: 4 mins
Director Bio
Nicolas is a French-Canadian graphic artist working and living in London, UK. He makes — amongst other things — short films, GIFs, drawings, prints, books and interactive art. Six years of graphic design studies in Montreal led him to the Royal College of Art. Since graduating in 2014, he works as an animation director at Nexus Studios.
Credits
Director: Nicolas Menard
Executive Producer: Charlotte Bavasso, Chris O'Reilly
Producer: Claire Cook
Screenwriter: Nicolas Menard
Sound Designer: David Kamp
Music: David Kamp
Principal Cast: Denis Foley, Aneta Piotrowska
Additional Credits: Pencil Drawings: Manshen Lo, 3D animation: Michal Firkowski, Additional Compositing: Andy Hague, Additional Artworking: Alasdair Brotherston, Jean-Baptiste Aziere, 2D Animation: Anne-Lou Erambert, Claudio Salas, Sean Weston, Iris Abols, Nicolas Menard, Assistant Producer: Rebecca Archer, Additional Compositing: Andy Hague, Additional Artworking: Alasdair Brotherston, Jean-Baptiste Aziere