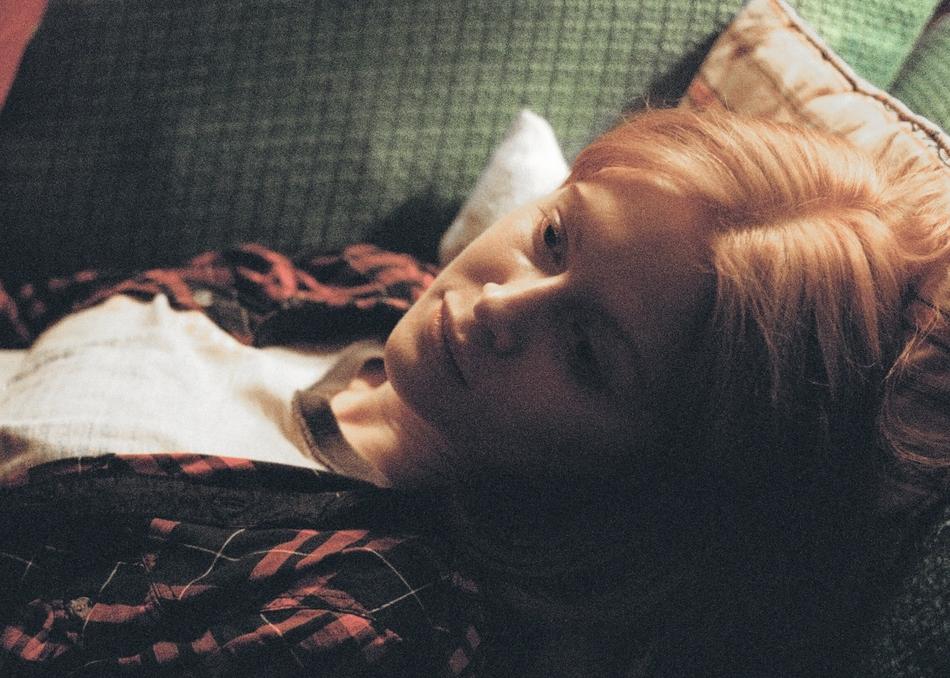 Hectic days and late nights. Daphne is caught in the daily rush of her restaurant job, and a nightlife kaleidoscope of new faces. She is witty, funny, the life of the party. A quick acerbic humour is her distinctive feature, but deep down Daphne is not happy. Busy fending off her mother's attempts to get closer to her, she is stuck in a rut, and can't move forward. Then when she saves the life of Benny, a shopkeeper stabbed in a failed robbery, the impenetrable armour she wears to protect herself begins to crack, and Daphne is forced to confront the inevitability of a much needed change in her life.
Year:
2017
Premiere Status: North American Premiere
Genre: Drama
Screening Section: Narrative Spotlight
Screening Category: Narrative Feature
Country: United Kingdom
Language: ENGLISH
Runtime: 87 mins
Director Bio
Peter Mackie Burns gained major short film awards including the Golden Bear at Berlinale and a BAFTA nomination for his short film "Milk," with Brenda Fricker (Oscar for "My Left Foot"). He directed "Come Closer," a feature doc about the people and places of Glasgow, and the shorts "Run" (BBC) and "The Spastic King" (Channel4), penned by Jack Thorne.
Credits
Director: Peter Mackie Burns
Executive Producer: Lizzie Francke, Rabbie Allen, Rosie Crerar, Vincent Gadelle
Producer: Valentina Brazzini, Tristan Goligher
Screenwriter: Nico Mensinga
Cinematographer: Adam Scarth
Editor: Nick Emerson
Production Designer: Miren Maranon Tejedor
Sound Designer: Joakim Sundström
Music: Sam Beste
Principal Cast: Emily Beecham, Geraldine James, Tom Vaughan-Lawlor, Nathaniel Martello-White
Additional Credits: Sound Mixer: Stevie Haywood, Costume Designer: Nigel Egerton
Contact
Sales Agent
THE BUREAU SALES