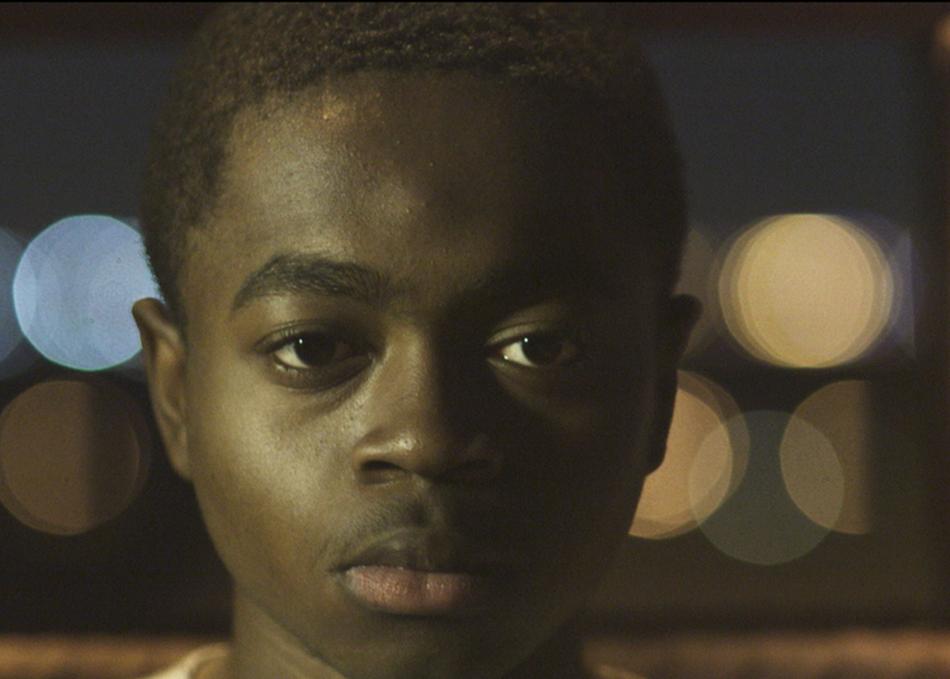 An official selection at the Cannes Film Festival, writer/director Michael O'Shea's debut feature "The Transfiguration" follows troubled teen Milo who hides behind his fascination with vampire lore. When he meets the equally alienated Sophie, the two form a bond that begins to challenge Milo's dark obsession, blurring his fantasy into reality. A chilling portrait of violence, "The Transfiguration" is an atmospheric thriller set against the grit of New York City.
Year:
2016
Premiere Status: North American Premiere
Genre: Drama, Horror
Screening Section: Festival Favorites
Screening Category: Narrative Feature
Country: United States
Language: english
Runtime: 97 mins
Director Bio
Michael O'Shea grew up in the Rockaways in Queens, New York, where "The Transfiguration" is set. He studied film at the SUNY Purchase Conservatory of Theater Arts & Film. His first feature "The Transfiguration" premiered in Un Certain Regard at Cannes 2016. His next film "A Spectacle" was selected for Rotterdam Cinemart 2017.
Credits
Director: Michael O'Shea
Executive Producer: Daniel Hammond, Lauren McCarthy
Producer: Susan Leber
Screenwriter: Michael O'Shea
Cinematographer: Sung Rae Cho
Editor: Kathryn Schubert
Production Designer: Danica Pantic
Sound Designer: Coll Anderson
Music: Margaret Chardiet
Principal Cast: Eric Ruffin, Chloe Levine, Aaron Moten, Carter Redwood, Danny Flaherty, Larry Fessenden, Lloyd Kaufman
Additional Credits: Sound Mixer: Gillian Arthur, Co-Producer: Billy Mulligan, Consulting Producer: Joyce Pierpoline, Poster Designer: R. Black, Associate Producer: Richard Calderon
Contact
Sales Agent
Protagonist Pictures