Symbion Project - 'Arcadian'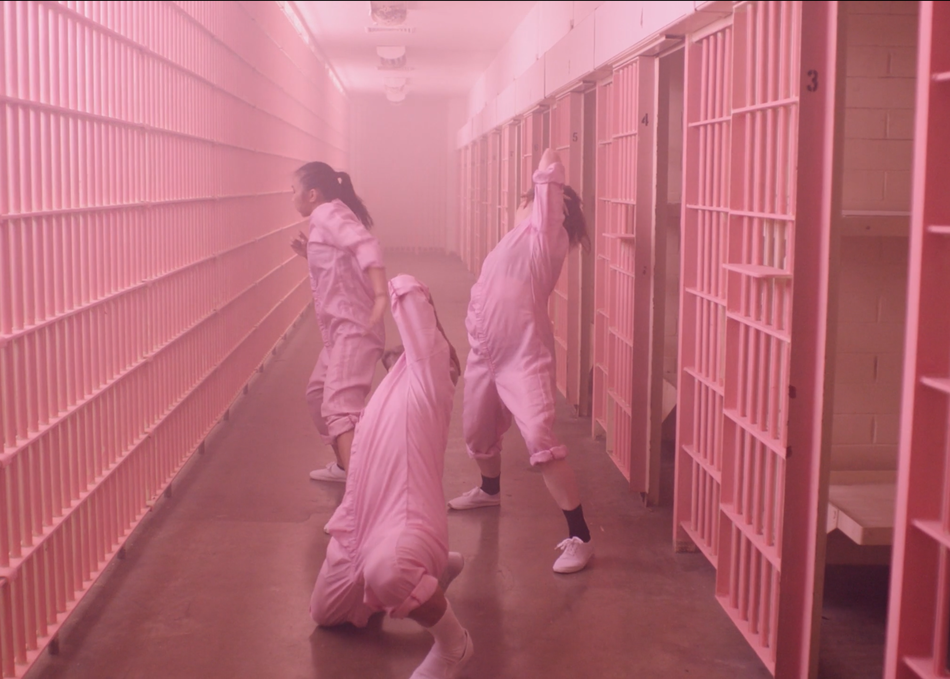 A prisoner on death row faces his execution in this fantasy-driven music video.
Year:
2016
Genre: Music
Screening Section: Music Video Competition
Screening Category: Music Video
Country: United States
Language: English
Runtime: 5 mins
Director Bio
Going by the moniker SRA, Sherif R.Alabede is an award winning LA-based filmmaker. His haunting music video "Acid Rain" is a celebrated piece of work, that has received widespread acclaim and won awards at the 2015 UK MVA, Milano Film Festival, and SXSW.
Credits
Director: Sherif R. Alabede
Executive Producer: Ariel Navarrete Spahn
Producer: Andrea Sastoque
Screenwriter: Sherif R. Alabede
Cinematographer: Matthew Plaxco
Editor: Sherif R.Alabede
Production Designer: Alex Linde
Sound Designer: N/A
Music: Symbion Project
Principal Cast: Marcos Aguirre, Amanda Welch, Kelley Pahamotang, Don Thomas, Ophir Leevy
Additional Credits: Creative Director: Ariel Navarrete Spahn, Producer: Andrea Sastoque