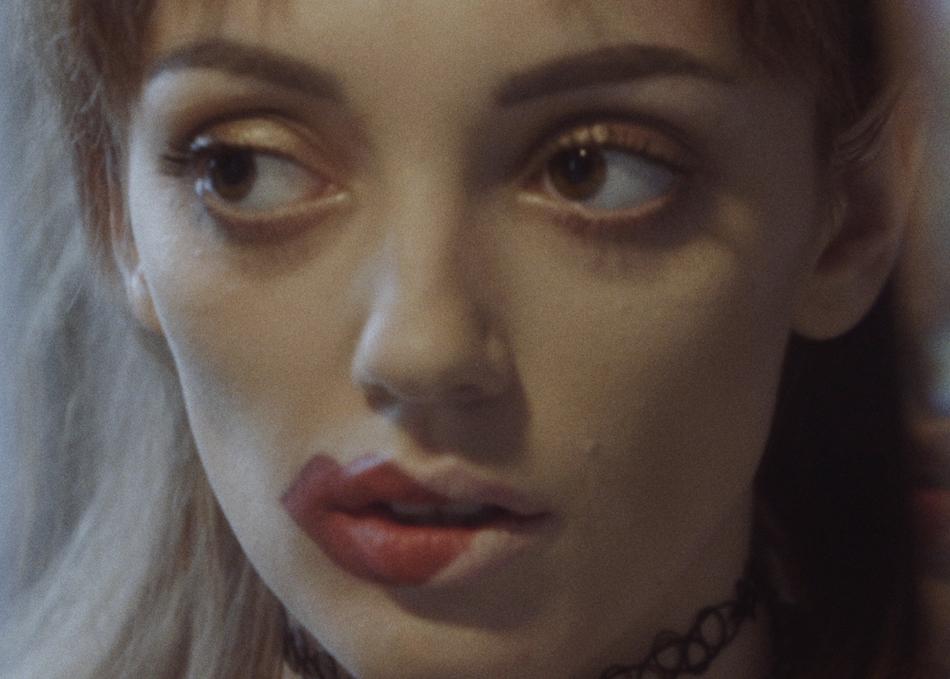 When your soul mate is a piece of sh*t & is not picking up the phone... And it's just the beginning of your fabulous day.
Year:
2016
Genre: Comedy, Music
Screening Section: Music Video Competition
Screening Category: Music Video
Country: Poland
Runtime: 2 mins
Director Bio
Katarzyna Sawicka is a filmmaker based out of Warsaw. Apart from having a BFA in Editing from the Polish National Film School in Lodz, she can also exhibit a nice collection of scratch tickets from various countries, and is a passionate dancer, but only when no one's looking.
Credits
Director: Katarzyna Sawicka
Executive Producer: Konstancja Sawicka, Katarzyna Sawicka
Producer: Nextpop
Cinematographer: Adam Romanowski
Editor: Katarzyna Sawicka
Production Designer: Anna Nowacka
Music: BOKKA
Principal Cast: Malwina Krupa, Peter Sand Magnussen, Wojciech Jastrzebski, Eri Mizutani, Gokhan Ipekkan, Kuba Rogala
Additional Credits: VFX: Mateusz Kukła, Makeup: Małgorzata Florków, Post-Production Consultant: Carlos López Estrada, Consultant: Ivo Krankowski