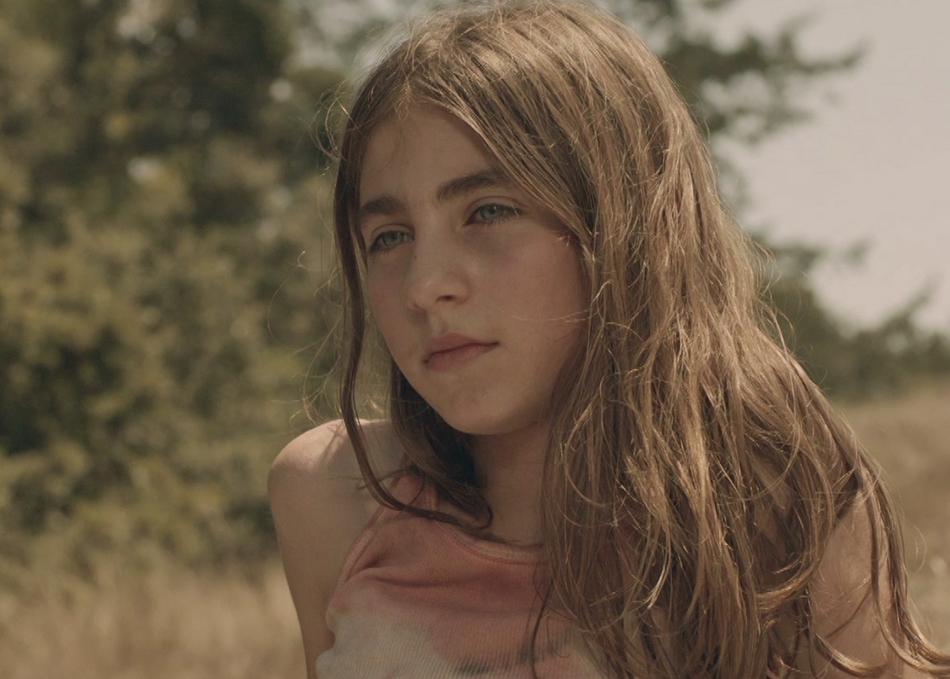 It's 1974. 13-year-old Lane lives on a beautiful Northern California commune, wild and free, until her mother, a rebel and iconoclast, alienates their small group from the security and safety of the community land. They begin moving from one unlikely situation to another, leaving normal life far behind. Scrounging for food and hitch-hiking, while her mother cadges cash and begs favors, Lane and her siblings rely on one another in an increasingly desolate and isolated emotional landscape. After a series of dangerous events, Lane must decide how to survive.
Year:
2017
Premiere Status: World Premiere
Genre: Biography, Drama, History
Screening Section: Narrative Spotlight
Screening Category: Narrative Feature
Country: United States
Runtime: 80 mins
Director Bio
SJ Chiro graduated from Bennington College with a degree in theater and French literature. She spent much of her early career as an actor and director in Seattle's theater scene and has since directed several award-winning short films including "Howard from Ohio," "The Epiphany" and "Third Day's Child."
Credits
Director: SJ Chiro
Executive Producer: Mel Eslyn, SJ Chiro, Nesib Shamah, Amy Shamah
Producer: Jennessa West
Screenwriter: SJ Chiro, Original story by Clane Hayward
Cinematographer: Sebastien Scandiuzzi
Editor: Celia Beasley
Production Designer: Cassie Miggins, Erin O. Kay
Sound Designer: Berkeley Sound Artists
Music: Jason Staczek
Principal Cast: Sophia Mitri Schloss, Katherine Moennig, Sara Coates, Linas Phillips, Jasmin Savoy Brown, Sarah-Eve Gazitt, Annette Toutonghi, Harry K. Curtis, Jeremy Harris, Kate Kraay
Additional Credits: Co-producer: Jennifer Mancuso, Co-producer: Jason Richert, Co-producer: Rob West, Casting: Amey René, CSA, Costume Designer: Ronald Leamon