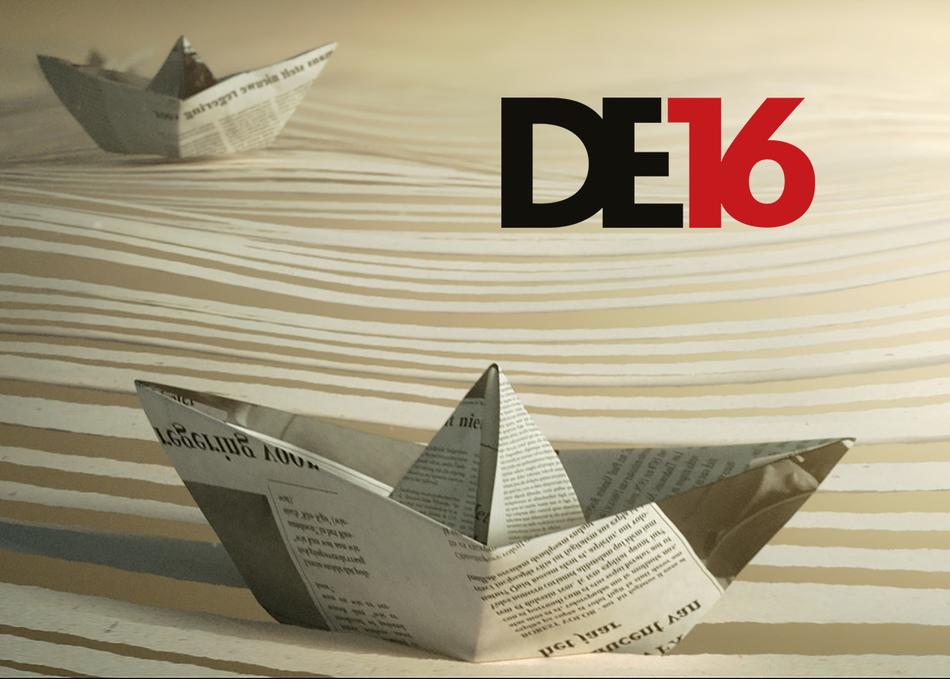 No description provided for film.
Year:
2016
Genre: Comedy
Screening Section: Title Design Competition
Screening Category: Title Sequence
Country: Belgium
Runtime: 1 mins
Director Bio
Freek is a Belgian Art Director with more than 10 years experience, working on various animation projects. Starting out as a 3D generalist, he has been immersed in every aspect of the production process and has collaborated with various award-winning directors. This experience has given him a solid foundation for creating strong visual worlds.
Credits
Director: Freek Quartier
Executive Producer: Corine Appelmans
Producer: Willem Wallyn
Screenwriter: Wouter Verschelden, Willem Wallyn
Cinematographer: Lou Berghmans
Editor: Kim Vandenbergh
Production Designer: Freek Quartier
Sound Designer: Pedro Van der Eecken, Geert Vlegels
Music: Wim Coryn
Principal Cast: Jan Hammenecker, Michael De Cock, Boris Van Severen, Dries Heyneman, Isabelle van Hecke, Andrew James Van Ostade, Kris Cuppens, Ikram Aoulad, Ludo Hoogmartens
Additional Credits: Post Production Supervisor: Chris Van Osselaer, VFX supervisor: Laurens Bekaert, VFX artist: Kevin Van Asch, Modeling: Emiel Strijker, Online Editor : Dries Derycke, Color Grading : Veerle Zeelmaekers